For over 20 years, Elevate has been working to create a just and equitable world in which everyone has clean and affordable heat, power, and water in their homes and communities.
34,486,724 kWh Saved
That's enough to run 5,430 refrigerators for one year!
9,748,833 Gas Therms Saved
That's enough to heat 12,186 average apartment units for one year!
81,376 Metric Tons CO2e Saved
That's the same greenhouse gas emissions released from 17,277 average passenger vehicles every year.
Annual Reports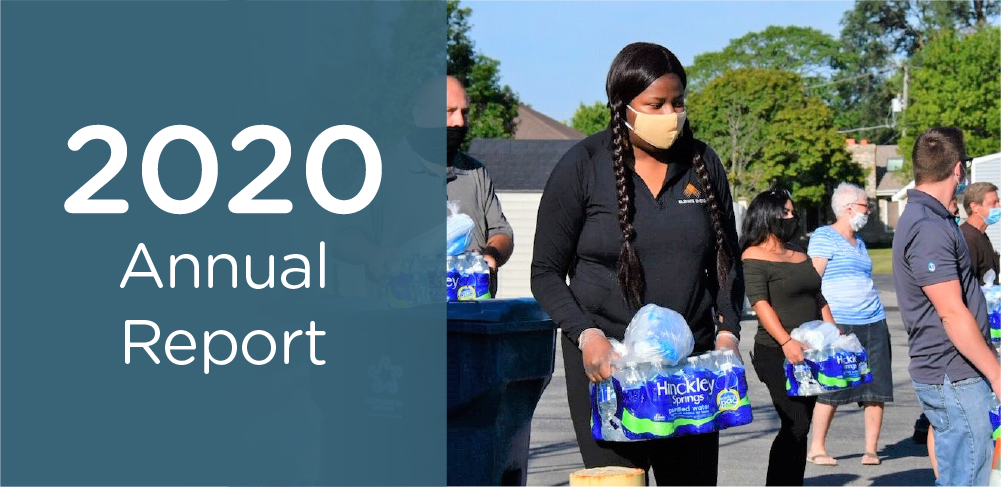 Stay Connected
Join our email list for news and updates.