We were
responsive

in a year of change around the COVID-19 pandemic
RESPONDING TO THE COVID-19 PANDEMIC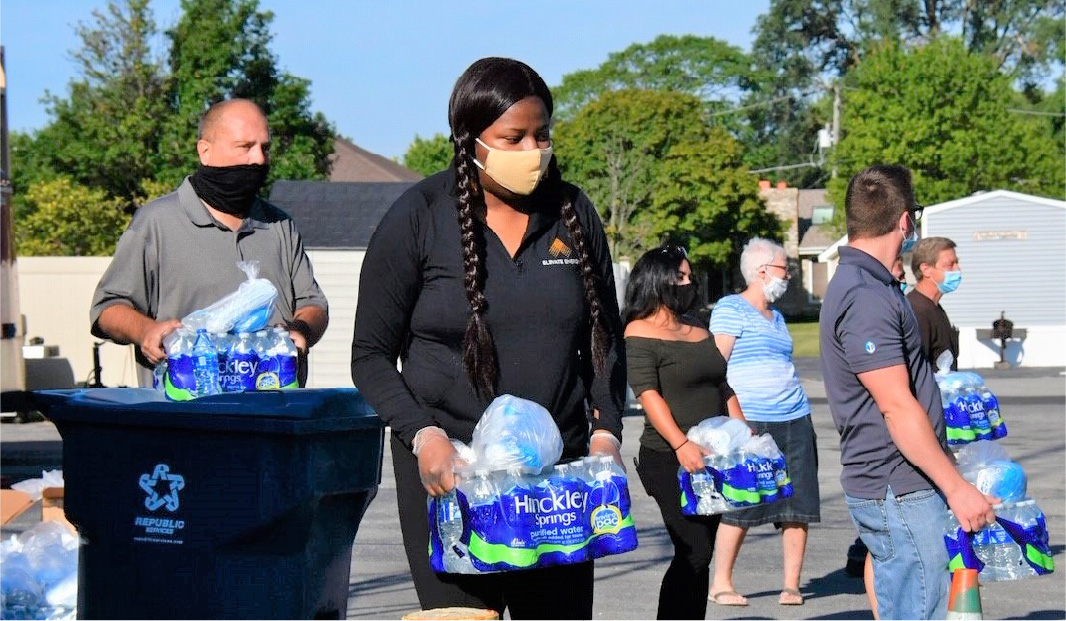 We provided
$506,602

in emergency assistance to communities, which included: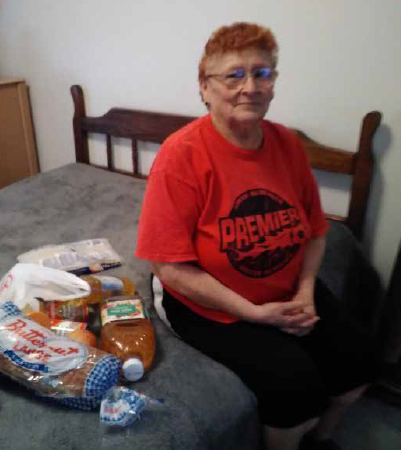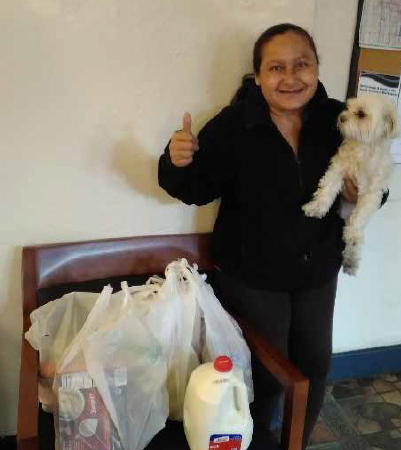 782
grocery deliveries to seniors who were most at-risk to the virus and unable to leave their homes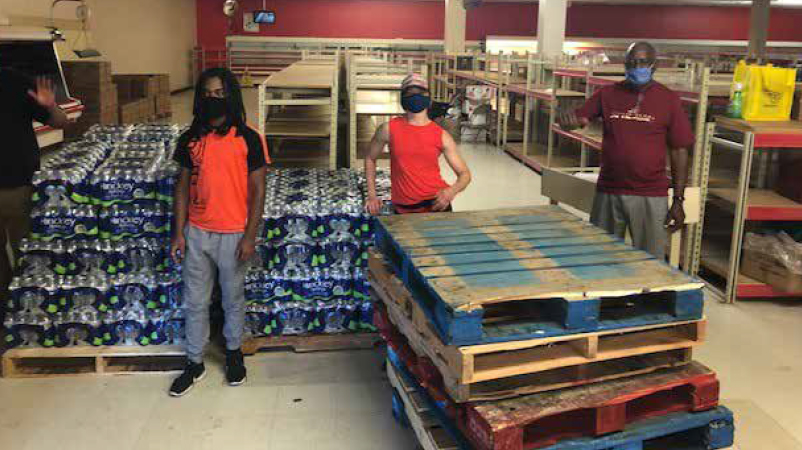 241,920
bottles of water delivered to families impacted by water shutoffs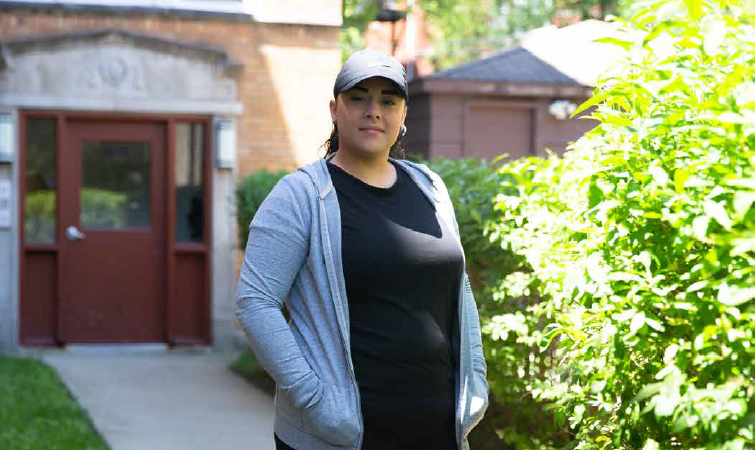 $219,550
in rental assistance for over 200 residents of our affordable housing partners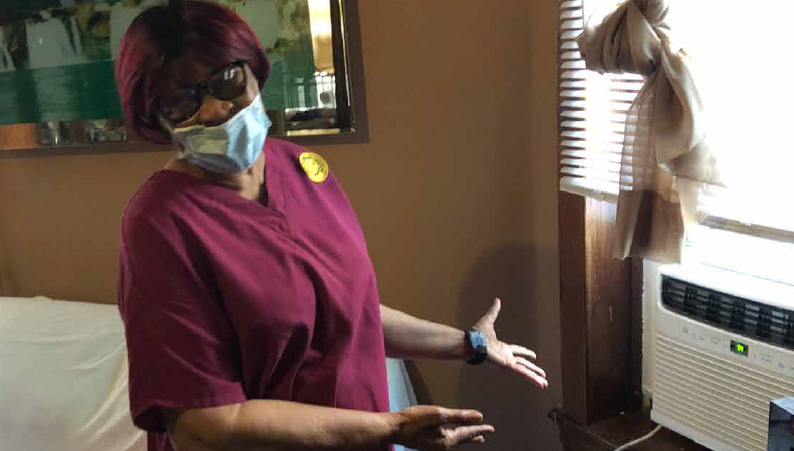 23 air conditioners
installed for people sheltering in place during the hottest months of the summer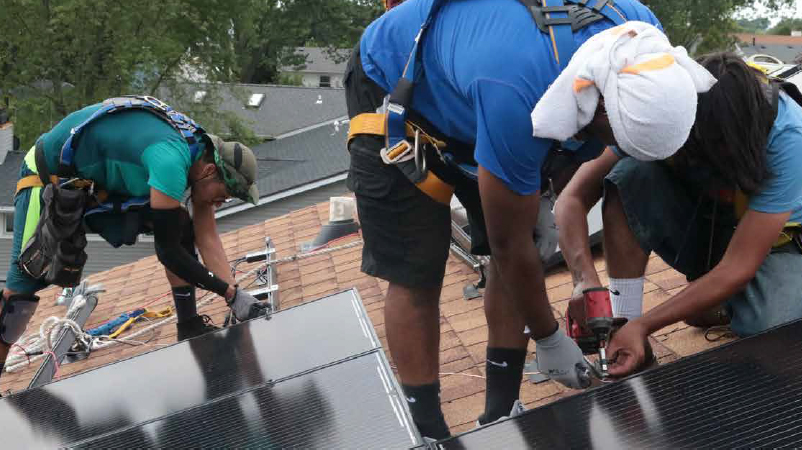 $50,000
of zero-interest loans to help small contractors bridge the period of work stoppage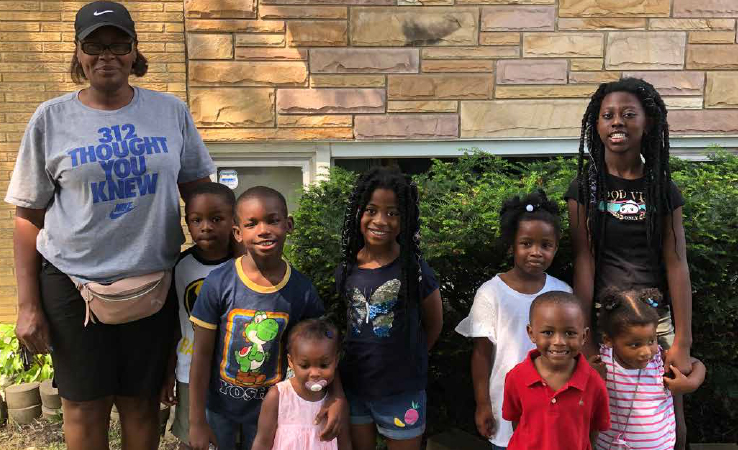 $95,000
to help child care providers remain open with a fewer number of children to serve families with essential workers
We continued to center
equity

in the climate conversation and responded to the historic moment of national reckoning
CENTERING EQUITY IN THE CLIMATE CONVERSATION
We continued to prioritize equity internally with our
Diversity, Racial Equity, and Inclusion committee
Our team took a leading role in the national conversation calling for
justice for Black lives
We focused on the needs of our communities with
491 virtual meetings and town halls
We invested in our
non-energy programs
INVESTING IN NON-ENERGY PROGRAMS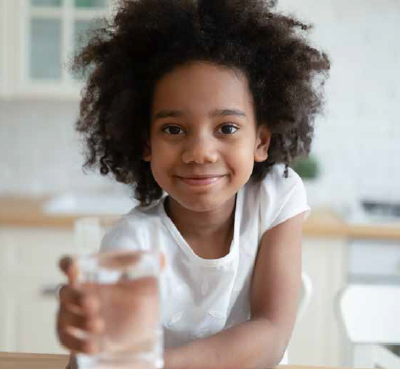 LeadCare Illinois launched, providing lead in water testing and education to child care providers across Illinois
We made 22 homes lead safe, impacting 67 children and future generations to come
"I felt valued, which is very important to me because that's not always the case when it comes to assistance programs with low-income families like mine." - Lead abatement program participant
And our name changed to "Elevate," showing that our work is more than just energy
We continued to
deliver on our energy

goals
DELIVERING ENERGY PROGRAMS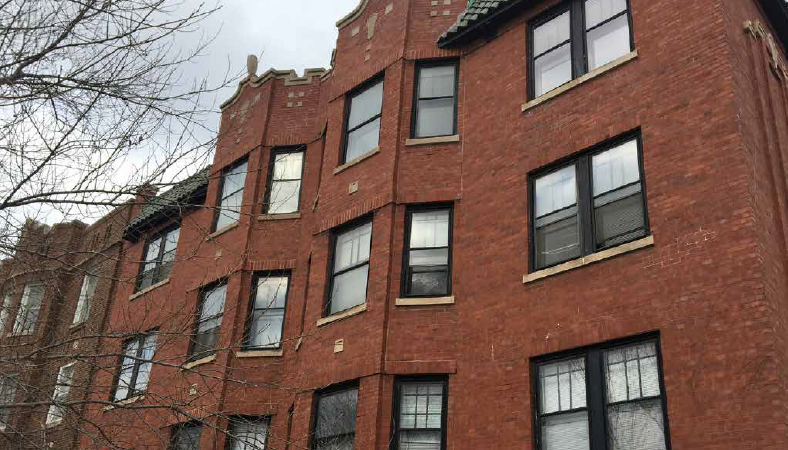 542 buildings
retrofitted through our energy efficiency services
Over $6.5 million
in bill savings by customers using smart electricity options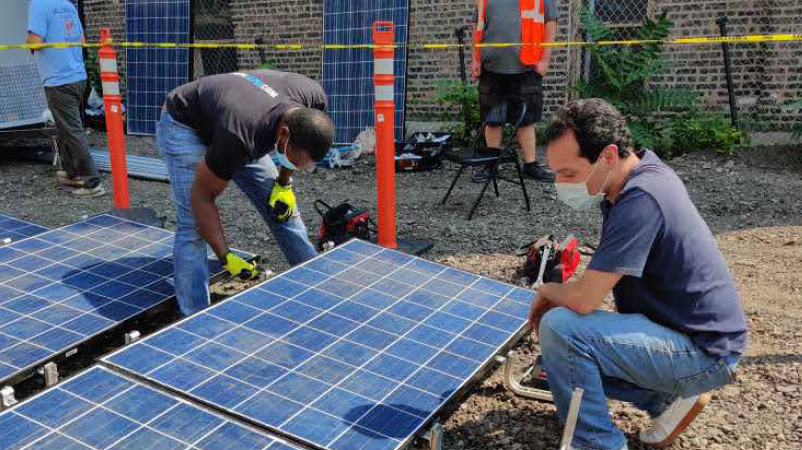 42 students
graduated from our training programs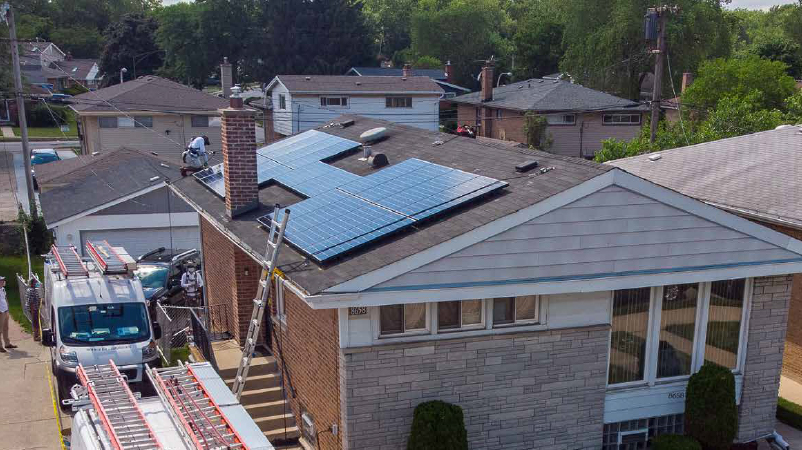 8,563 kWh
solar energy generated through Illinois Solar for All
We worked on
big climate challenges
We advocated for a progressive policy landscape through the
Clean Energy Jobs Act
, bringing our experience in workforce development and clean energy programs to policy discussions
Our research with Rocky Mountain Institute showed how
building electrification
can help meet climate goals across the Midwest
We worked with the City of Ann Arbor to assess the greenhouse gas reduction potential and costs associated with strategies in their aggressive plan to be
carbon neutral by 2030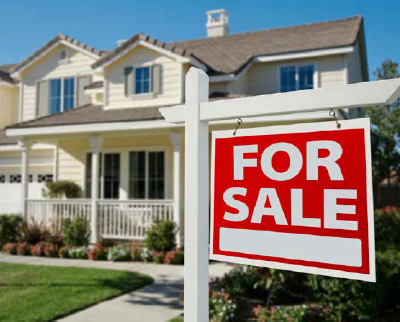 Our appraiser-led analysis showed that high-performing homes in the Midwest
sell for a higher price
in the real estate transaction when marketed correctly
We expanded our reach as a
national organization
Elevate turned
20 years old!
Thank you for your interest in Elevate and our impact in 2020.
Scroll down to view our financials and a list of our funders and board of directors.
Sign up for our newsletter and join us on Facebook and Twitter to learn more and to stay in touch in 2021.
Newsletter | Facebook | Twitter
Total Revenue: $31.2 million
Total Expense: $29 million
FUNDERS AND BOARD OF DIRECTORS
Board of Directors
John Cleveland,
Board Chair
Anne Evens
Scott Bernstein
Marty Cohen
Susan Page Estes
Mindy Mercaldo
Margaret O'Dell
Jennifer Tescher
Robert Weissbourd
Sharonda Williams-Tack
Funders
BMO Harris Bank
Center for Neighborhood Technology
The Chicago Community Trust
Chicago Council on Global Affairs
Citi Foundation
City of Chicago
City of Detroit
City of Evanston
City of Lancaster (PA)
Crown Family Philanthropies
Energy Foundation
Enterprise Community Partners, Inc.
Illinois Department of Health
Illinois Institute of Technology
Illinois Power Agency
Illinois Science & Energy Innovation Foundation
Joyce Foundation
The JPB Foundation
The Mayer & Morris Kaplan Family Foundation
McKnight Foundation
Mott Foundation
Natural Resources Defense Council
Nexant Inc.
Polk Bros. Foundation
Southland Development Authority
TRC Solutions
United Way of Metropolitan Chicago
Urban Institute/Robert Wood Johnson Foundation
US Department of Energy