Elevate wants everyone to have access to clean and affordable heat, power, and water in their homes and communities. We're centering equity in the climate conversation.
We're dedicated to creating equitable solutions to climate change that provide healthy, safe, and affordable homes for everyone.
Who We
Serve
We provide access and resources to the people we serve, supporting them to become leaders in climate action.
Property Owners & Managers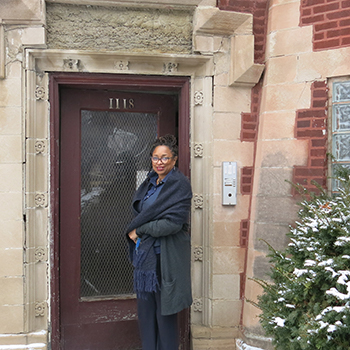 Renters & Homeowners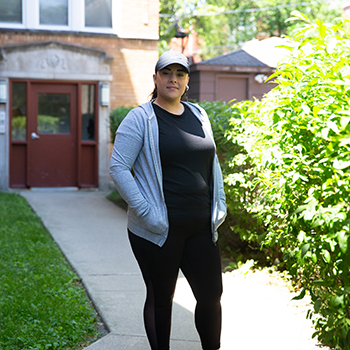 Nonprofits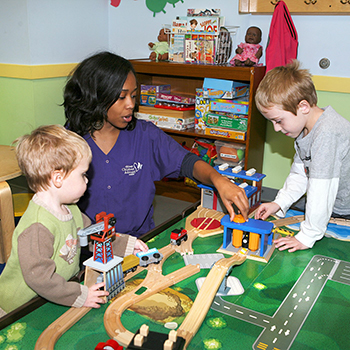 Contractors & Workforce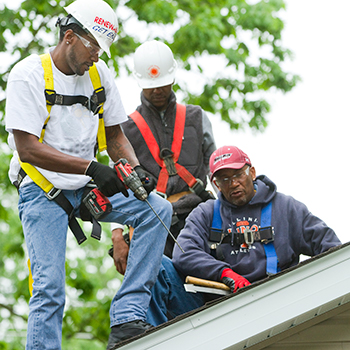 Child Care Providers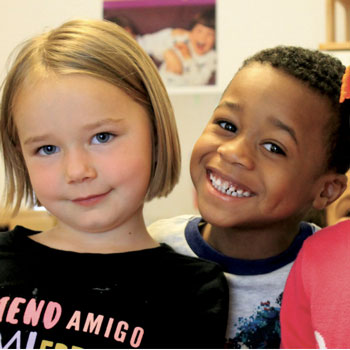 Real Estate Professionals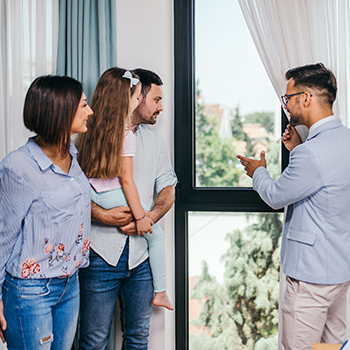 Governments & Public Agencies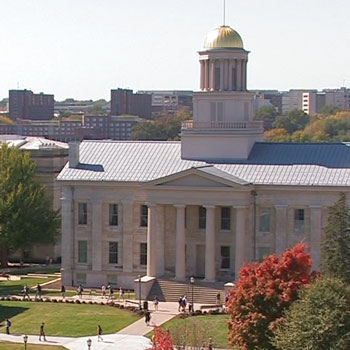 Meet the team
We have a fundamental belief in our people and the potential they possess. The dedication and commitment from our team is what makes Elevate successful!
Meet the team
Where we work
Elevate is a national organization headquartered in Chicago. Since 2000, we've worked with partners across the country to accelerate the growth of our innovative services.
Where we work
Our Impact
We worked with 127 building owners last year! Read more about our impact and who we serve in our latest annual report.
Our impact
Stay Connected
Join our email list for news and updates.