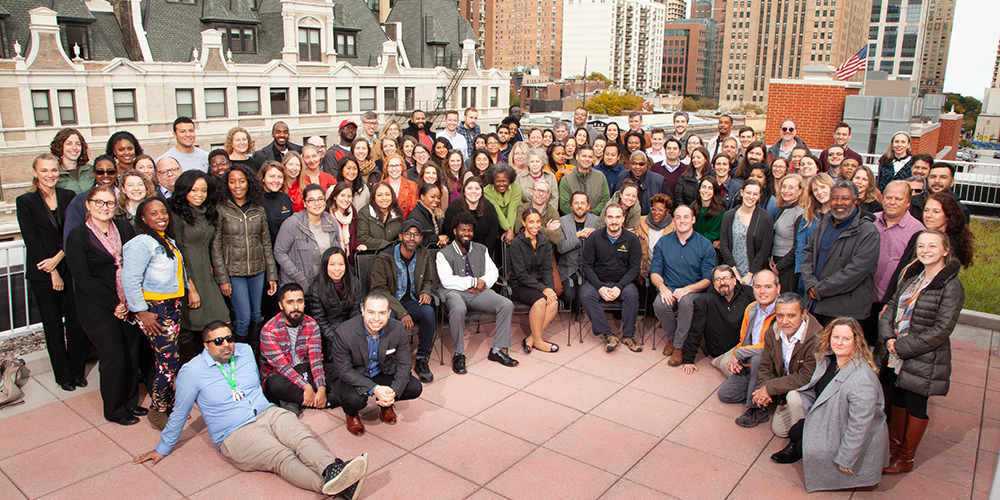 Elevate is a 501(c)(3) nonprofit organization that works nationally and is headquartered in Chicago. Elevate seeks to create a just and equitable world in which everyone has clean and affordable heat, power, and water in their homes and communities — no matter who they are or where they live. Our programs, policy agenda, and partners reflect this commitment.
Making the benefits and services of the clean energy economy accessible to everyone is how we fight climate change while supporting equity. We design and implement programs that reduce costs, protect people and the environment, and ensure the benefits of clean and efficient energy use reach those who need them most.
We want to work with everyone we can to help them reduce their energy costs and improve their quality of life — from homeowners, renters, and building owners, to nonprofit organizations, utilities, and municipalities. Our team builds strong connections in the places we work and delivers high-quality programs and services that contribute to healthy, thriving communities.
Stay Connected
Join our email list for news and updates.