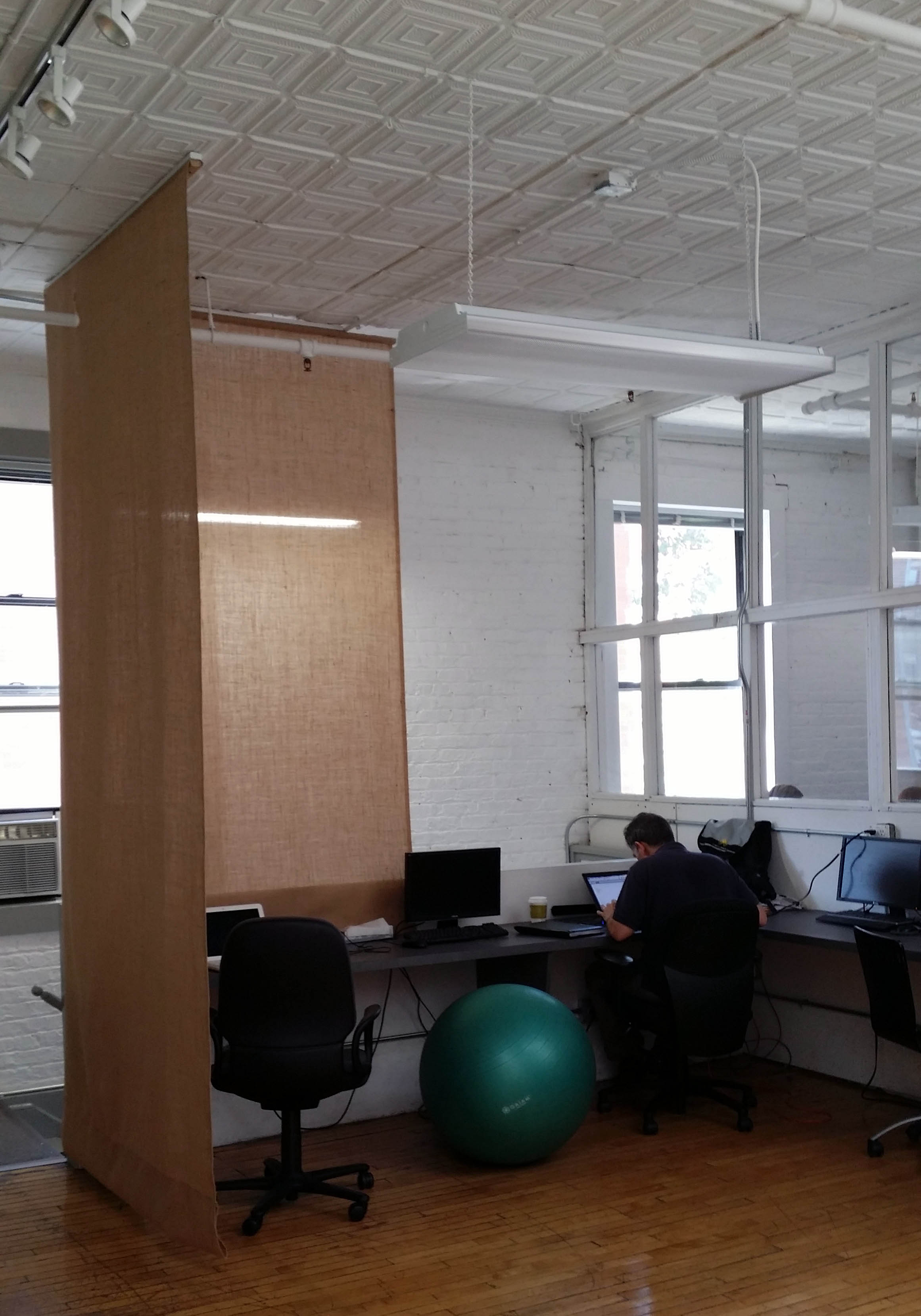 We knew our building was getting crowded when we converted a vestibule on the second floor of our Bucktown office into a makeshift working space.
Elevate Energy has seen significant growth in recent years. Our programs are expanding, we're taking on new projects, and we've been hiring. In the past 10 years, our staff has grown from a team of 8 to a group of nearly 100 talented people with diverse areas of expertise. We have outgrown our beloved space at 1741 N. Western Avenue.
This week, we pack up and move to our new space at 322 S. Green Street in Chicago's West Loop area. As part of our efforts to pursue LEED certification in the new open-plan space, and in line with our mission, our newly remodeled office boasts a wide range of green and energy efficient features, including ENERGY STAR equipment, efficient lighting design, a bike room, and more. We'll also have more meeting spaces, plenty of plants, and even some custom furniture pieces crafted and donated by staff. We're excited to get to know our neighbors and the West Loop community.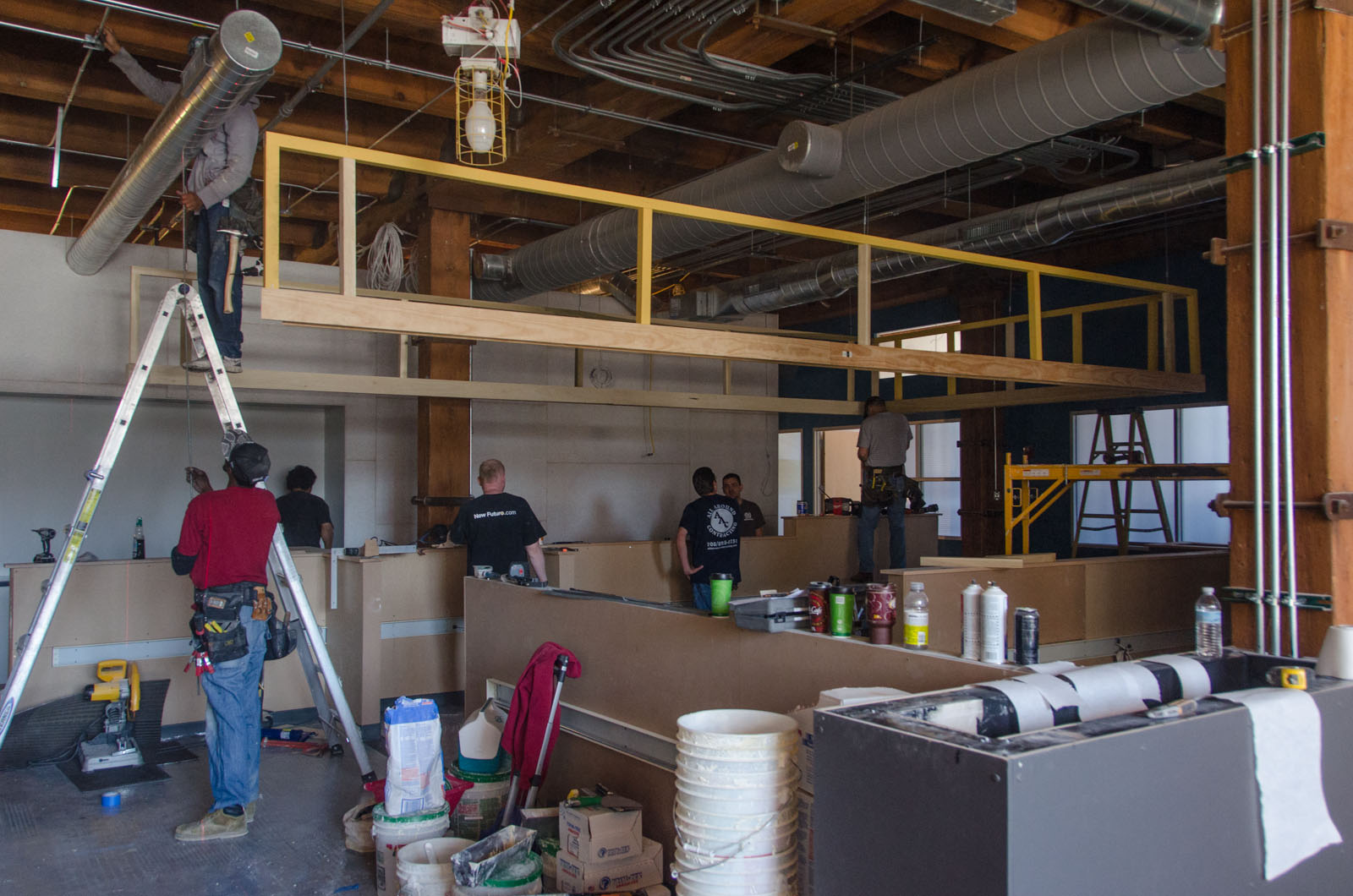 We'll miss our old building on Western Avenue. When we moved in, we tore up sections of a large paved side lot to create a rain garden that reduced runoff and created an oasis alongside our busy, gritty street. We had some great gatherings and barbeques (and basketball games) in the garden. We'll also miss our Bucktown and Wicker Park neighbors, our favorite lunch spots, and our proximity to the future 606, a mixed-use elevated trail on the city's northwest side. And of course, we'll miss being just a short walk from the place where we got our start, the office of the Center for Neighborhood Technology on North Avenue.
But, onward we march. We're packing up our piano and our worm compost bin and moving to the new space where we'll have the room we need to collaborate, innovate, grow, and focus on our mission of smarter energy use for all.
Stay tuned for more on the new space. We'll host an open house later this year once we've unpacked and settled in. If you need to reach us or are visiting our office in the meantime, our new address is 322 S. Green Street, Suite 300, Chicago, IL 60607.