Save Money This Summer with Smart Grid Programs
This summer may be a hot one, but that doesn't mean you can't stay cool and comfortable while saving money. We administer smart grid programs that help people save energy and money when they take simple actions to reduce energy usage during peak hours. We've paired some simple summer tips with these smart grid programs to help people enjoy the warm weather and cool savings this summer.
Elevate Energy's Smart Grid Programs
ComEd and Ameren Illinois each offer two rate options: the standard fixed-price (flat) rate and an hourly rate. With the standard rate, the price of electricity is the same no matter the time of day or day of the week. Participants in ComEd's Hourly Pricing and Ameren Illinois Power Smart Pricing pay the market price for electricity, which varies each hour. Prices follow predictable patterns, so it's easy to save money by shifting energy usage from higher-priced hours to lower-priced ones.
We also administer Ameren Illinois Peak Time Rewards, a summer program that helps reduce the electricity load on the grid during peak hours, benefits communities, and protects the environment. ComEd has a similar program called Peak Time Savings.
Saving Money While Staying Cool
Air conditioning is one of the largest contributors to summer energy costs but saving money on your bills doesn't have to mean reducing comfort. If you don't have a smart or programmable thermostat, upgrading to one could help you save up to 10 percent annually on heating and cooling costs. ComEd, Ameren Illinois, and many other utilities offer discounts and rebates on smart and programmable thermostats and other smart home devices to help you save money and energy.
Hourly Pricing or Power Smart Pricing participants can take control of their summer energy costs by "pre-cooling" their homes. Instead of using air conditioning on hot summer afternoons when prices are typically higher, participants can run their A/C overnight and in the morning. Cooling the home when prices are low will help it retain the cool air throughout the day, helping to protect participants from high prices. Hourly Pricing participants that own a smart thermostat can also use the free online platform IFTTT to automate their temperature settings based on the hourly price.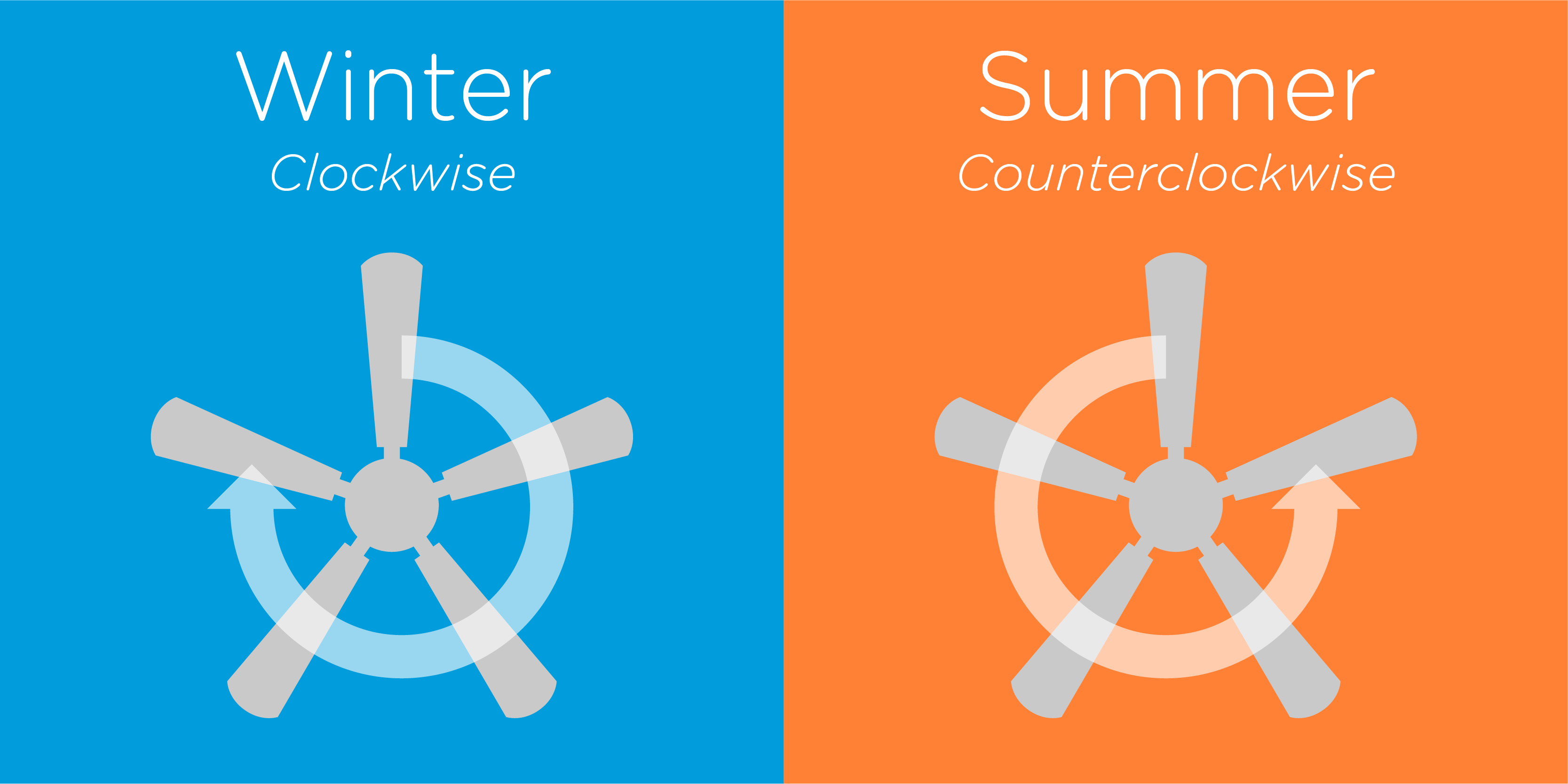 Another easy way to save this summer is to take advantage of the cooling effect of fans. Ceiling fans let you raise your thermostat temperature about four degrees without impacting your comfort. When you set your ceiling fans to spin counter-clockwise, the moving air helps you feel cool, even if your home is a bit warmer.
Keep the sun from heating your home by closing window treatments and blinds during the day. At night, open your windows for free, natural cooling. Dishwashers, laundry machines, and kitchen appliances release a lot of unwanted heat when in use, so shift usage of heavy appliances to nighttime. Power Smart Pricing or Hourly Pricing participants will save money by shifting use of large appliances to these lower-priced hours. You can also take advantage of those pleasant summer nights and opt to cook outside on the grill instead of on your stove or in the oven. You'll use less energy and keep the excess heat out of your home.
The Impact of Smart Grid Programs
Hourly Pricing, Power Smart Pricing, and Peak Time Rewards have saved more than 143,000 customers over $31 million since 2007. But that's not all! Together, the programs have improved electric grid reliability, reduced 64 million kWh in energy use, and prevented more than 58,000 metric tons of CO2e from entering the atmosphere. That's the same amount of greenhouse gas emissions released by driving around the planet 5,716 times. Lower energy bills help participants save money or spend it on what matters most. Fewer greenhouse gas emissions means cleaner, healthier communities and a better environment. It's all part of our goal of smarter energy use for all.
Want to learn more?
ComEd customers can visit ComEd.com/HourlyPricing or call 1-888-202-7787.
Ameren Illinois customers looking for more information on Power Smart Pricing can visit PowerSmartPricing.org or call 1-877-655-6028.
For more information on Peak Time Rewards, visit PeakTimeRewards.com or call 1-844-787-7874.