Improve Your 2-4 Unit Apartment Building and Save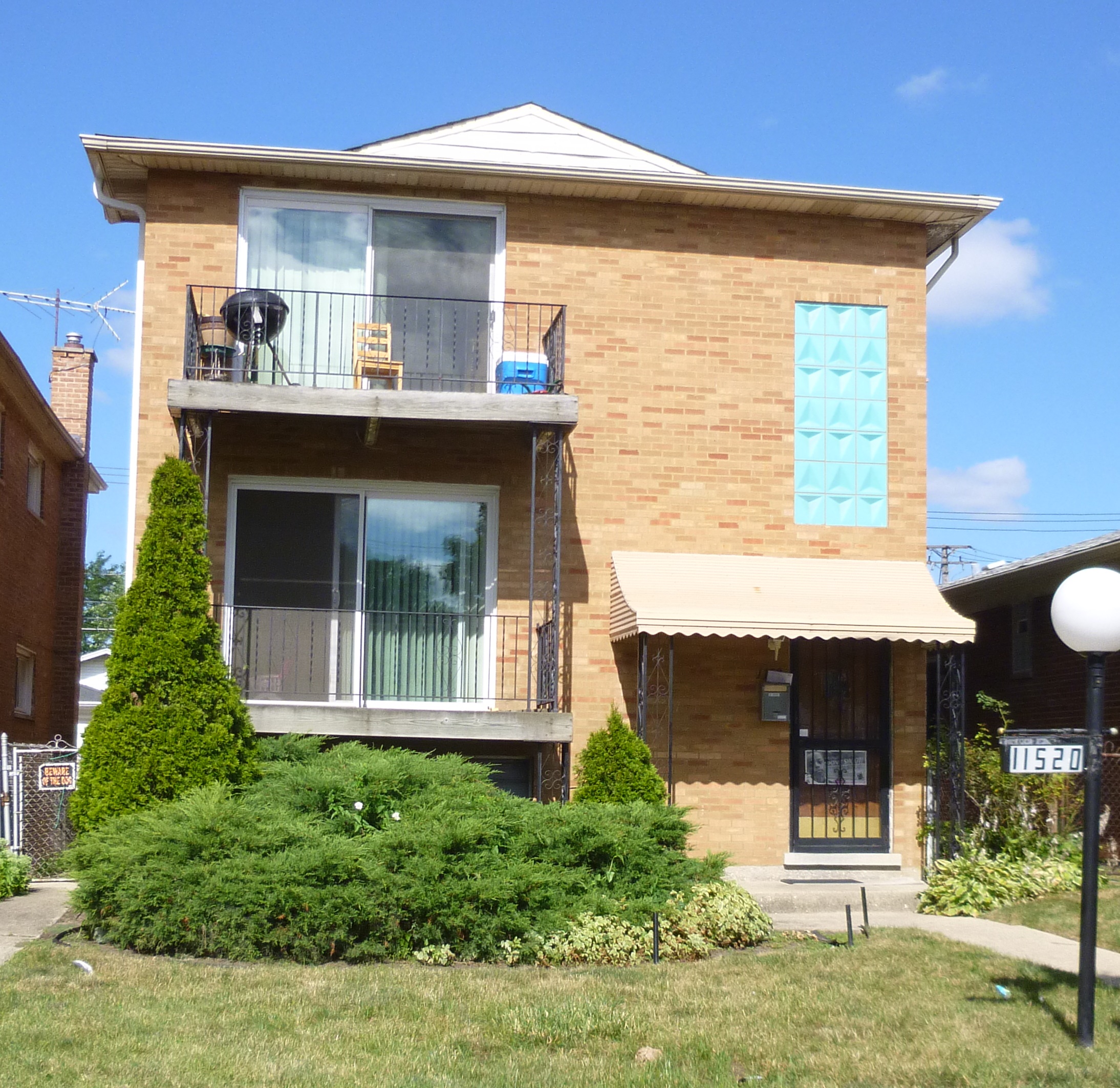 Vera Jordan owns this two-story brick building in the Maple Park neighborhood of Chicago. Over the winter, she struggled with high energy costs and wanted to invest in improvements that would reduce her energy consumption and help her save money in the years to come.
Sound familiar? Nearly 40 percent of Chicago metro urban housing is made up of small multifamily apartment buildings like Vera's. Our energy efficiency service for 2-4 unit buildings helps owners reduce energy consumption. This results in lower utility bills, happier tenants, cozier apartments, and a healthier environment.
Our energy analysts worked with Vera to improve her building's efficiency and help her apply for a rebate that offset the costs of air sealing and insulation. We were there for Vera every step of the way, from conducting the initial assessment and recommending improvements to selecting a contractor and overseeing construction. Vera now expects to save 10 to 15 percent annually on electricity and natural gas costs. Her home is healthier and more comfortable, too. She'll also continue to get helpful annual reports from us to verify the projected savings.
Don't just take it from us. Vera says she was happy with the step-by-step process. "The length of the assessment was just right," she says. "I am grateful that information about the program was made available in my neighborhood. I am pleased with the work that was done."
New Bonus! We'll also provide a completed form that clearly lists the improvements you've made, which will help you recoup this value down the road if you refinance or sell your building.
Elevate Energy provides these services to building owners across the Chicago metro area. Want to tell your landlord about the program? You can share this information or ask your management to get in touch with us:
Call the friendly small multifamily building experts: 855.372.8377
Email us: buildings@ElevateNP.org.
Share this link: https://www.elevatenp.org/for-building-owners-managers/1-4-unit-buildings/
Presione aquí para descargar una aplicación en Español.