Why We Love Our Annual Report
We're excited about our 2014 annual report, a first for our organization, which presents a snapshot of our recent efforts to promote smarter energy use for all. Here are just a few highlights from 2014.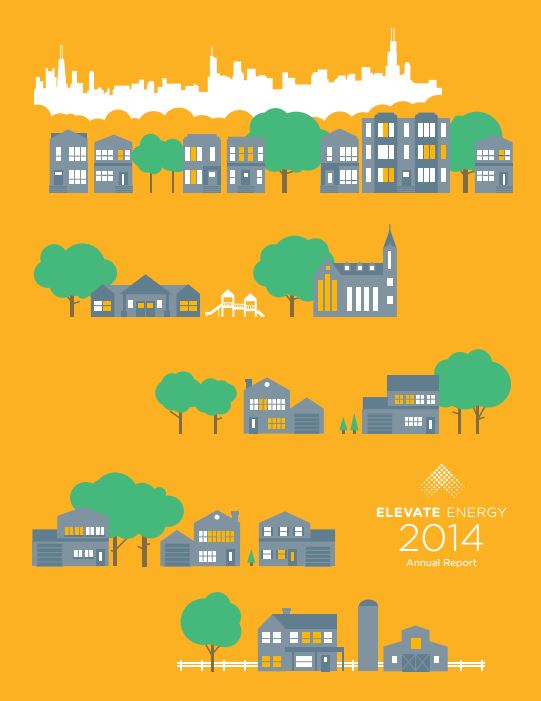 Thank you to all of the partners and supporters who helped make these accomplishments possible. And a special thank you to the Center for Neighborhood Technology, our founder, which has been a key partner in our success from the beginning. We look forward to continuing to work together to bring the benefits of energy efficiency to even more communities in the years to come.
To read more about our work, download the full annual report on our website.