Pilot Study Protects Children from Lead in Water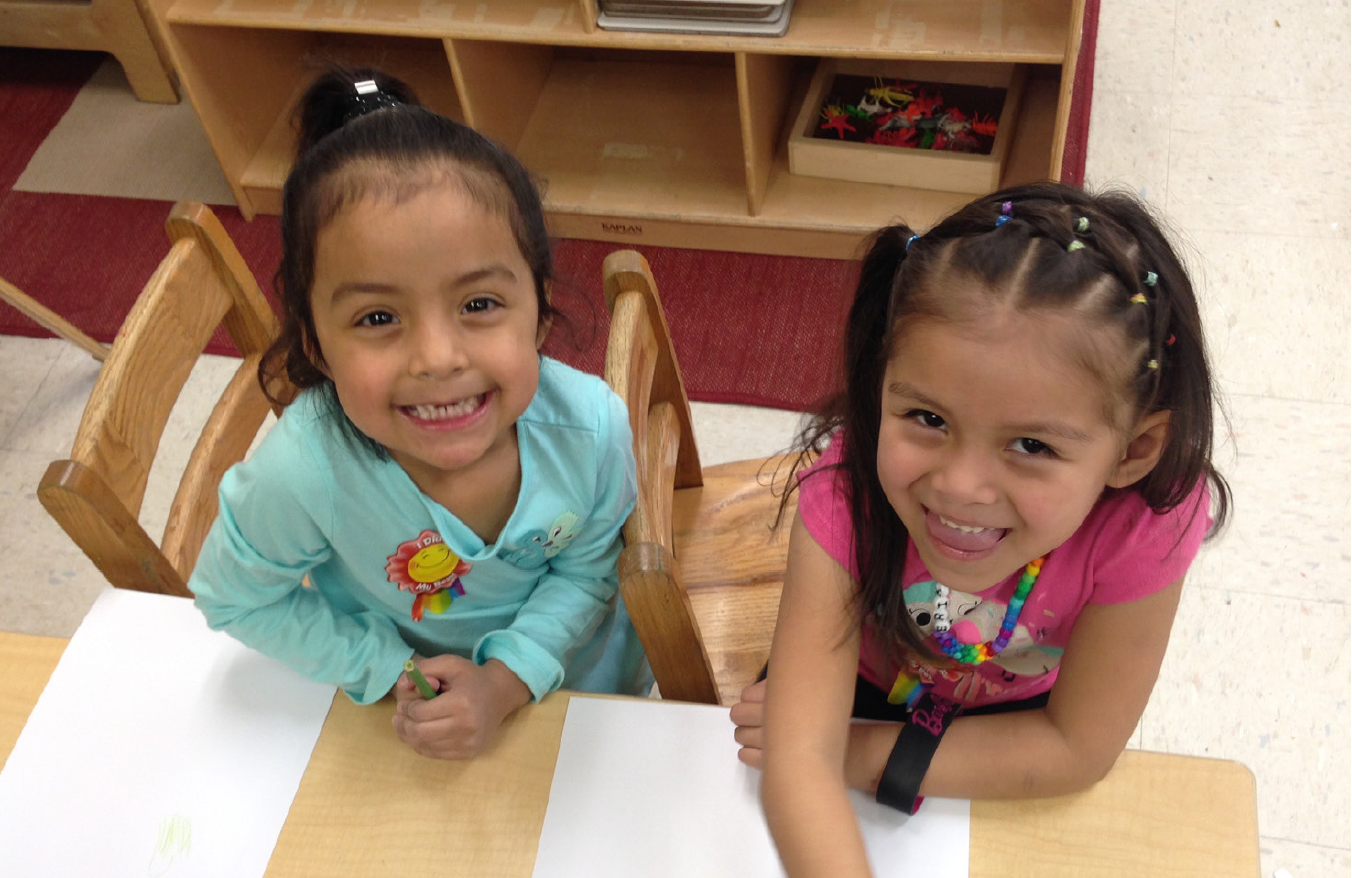 As part of a pilot study in a partnership with the Environmental Defense Fund (EDF), Elevate Energy tested lead in water at Chicago child care facility El Hogar Del Niño. El Hogar provides child care and other family services to low-income families, serving more than 300 children annually. While lead exposure has health implications for all people, the effects are especially concerning among infants, children, and pregnant women. Illinois is one of eight states that require child care facilities to test for lead in water, following new legislation in 2017.
Before testing at El Hogar, Elevate Energy and EDF investigated to see if the building had a lead service line, a primary source of lead in water if present. After identifying and replacing the lead service line, Elevate Energy staff tested 67 water fixtures for lead. When lead was found, remediation steps were taken. Elevate Energy cleaned all aerators, replaced two faucets, and installed an undersink filter that was certified to remove lead.
Part of the pilot study also included flushing hot water heaters to reduce lead levels. During testing, Elevate Energy noticed that one of El Hogar's hot water heaters had a faulty valve and was nearing the end of its lifecycle. Elevate Energy helped secure additional funding for a new water heater, saving on future natural gas and water costs.
After remediation efforts, all drinking water was tested and results showed that levels had dropped to two parts per billion or below, the level at which child care facilities in Illinois will need to implement mitigation actions. Elevate Energy's work with EDF at El Hogar not only creates a safer environment for children – it also promotes further research to help combat lead in water for child care facilities, cities, and states nationwide.
"Testing drinking water for lead is a simple, important step that all childcare facilities should take. Through this project, we found and removed a lead service line and were able to identify and replace several problematic drinking water fixtures at our facility. Our partnership with Elevate Energy and EDF has helped us take meaningful steps to better protect the children in our care." Mario Perez, Childcare Director, El Hogar Del Niño
Project Information
67 fixtures tested for lead exposure
1 lead service line replaced
2 faucets replaced
1 undersink filter installed
Lead in water levels reduced to 2 ppb or below
1 domestic hot water heater replaced with a high-efficiency model
Stay Connected
Join our email list for news and updates.