Lead Abatement at Kids Village Day Care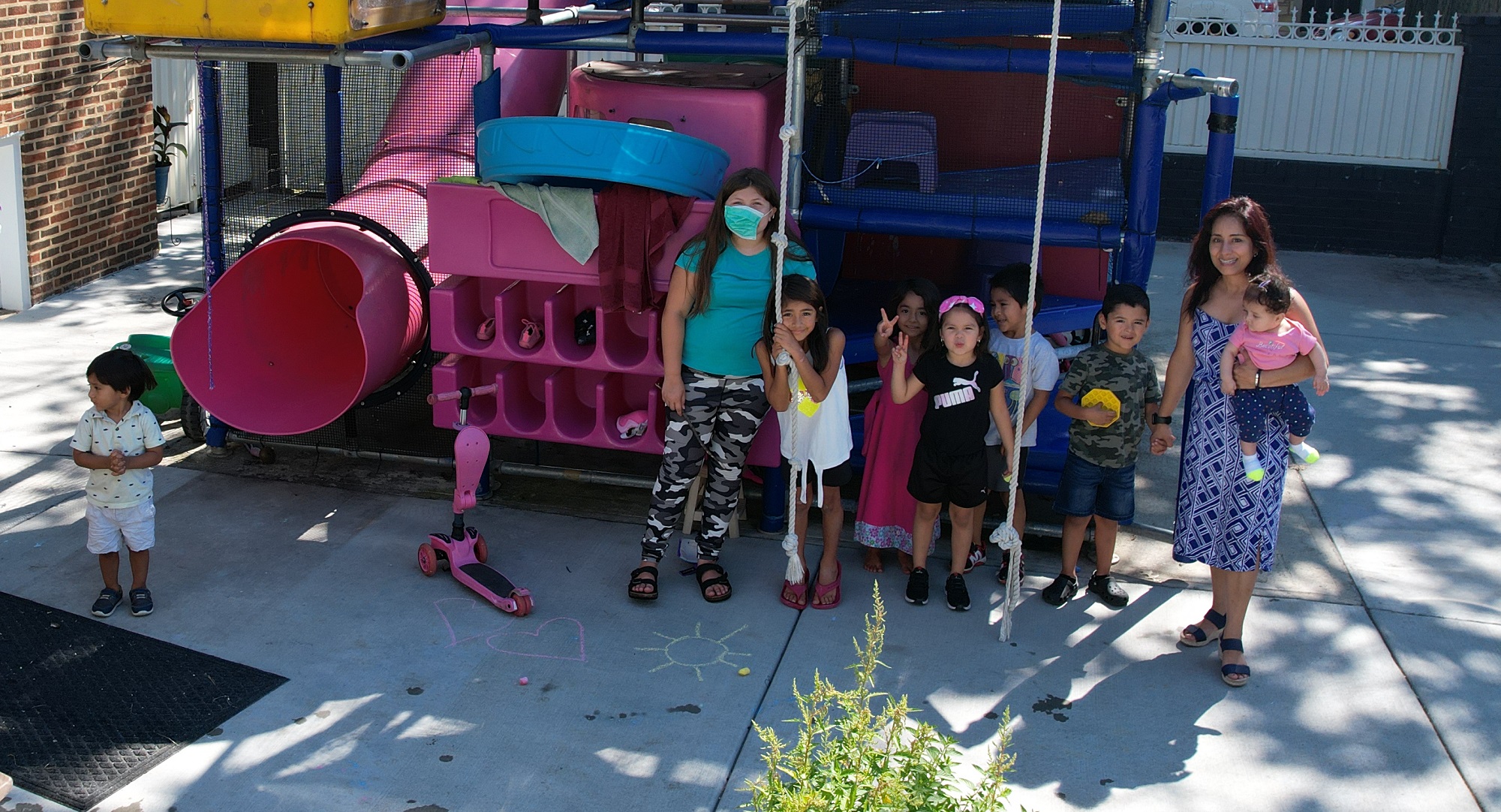 Lead Abatement at Kids Village Day Care
Elevate's preventive lead abatement services are designed to address lead-based paint hazards in the home at no cost to the homeowner.
Marling Licardie takes care of 10 children at Kids Village Day Care, her home-based child care center in the West Lawn neighborhood of Chicago. Marling has been caring for neighborhood children there for 15 years.
While lead exposure has health implications for all people, the effects are especially concerning among infants and children under age six. Lead-based paint and dust in older windows, doors, and porches can be dangerous if children are playing nearby. Marling wanted to make her house a healthy and safe place for the children she cares for, and took the opportunity to make lead abatement changes at her home.
"I've told other day care providers, find a program like this where you can get help testing and changing things in the home to remove the lead."
Work Completed at Kids Village Day Care
Replaced seven old wood windows with lead paint
Removed lead paint from indoor window casings
Enclosed lead paint on the front porch ceiling with aluminum
Removed lead paint from exterior windows and windowsills
Learn More
Elevate works with child care providers to make their homes healthy and safe for the children they care for. Visit ElevateNP.org/Child-Care-Providers to learn more about our services.
Stay Connected
Join our email list for news and updates.