Collaborating with Owners Over Time Results in Highly Efficient Buildings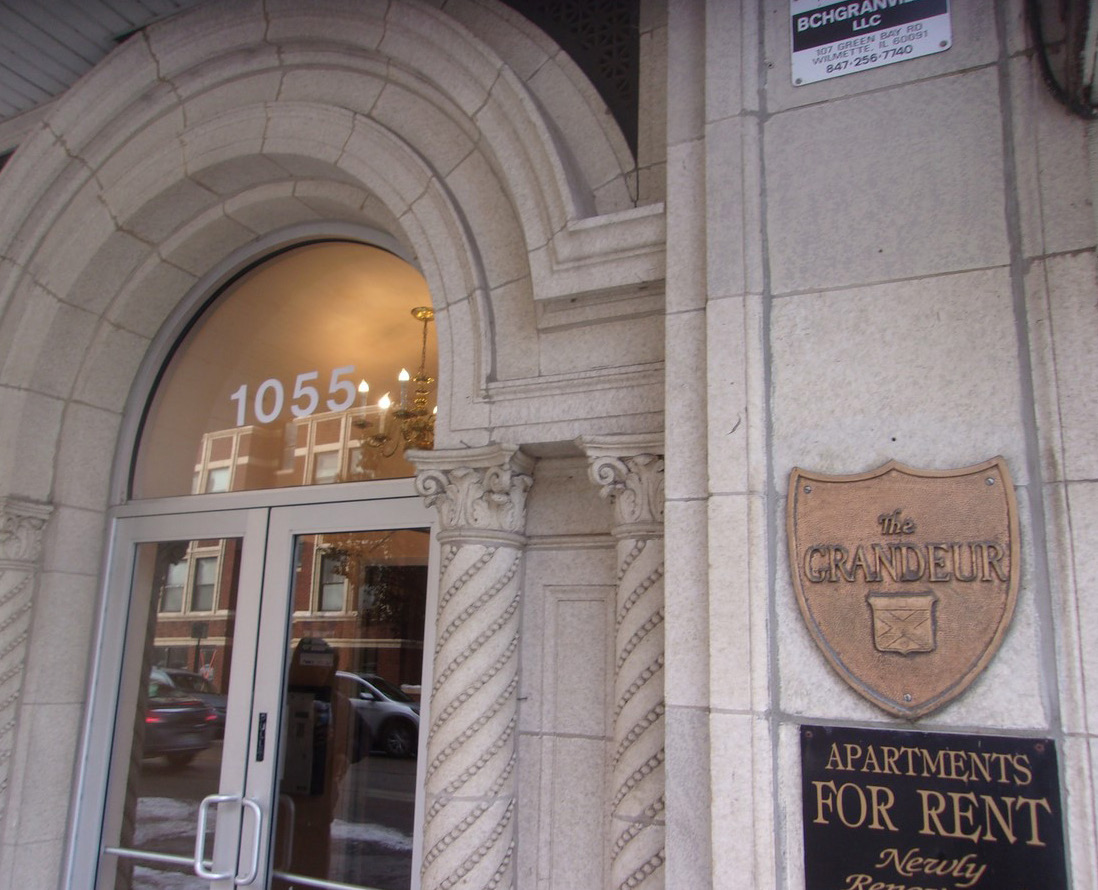 Dino Mustafic at Wilmette Real Estate and Management Company started working with Elevate Energy in 2010 and has completed energy efficiency measures in over 30 properties to date. Many of Dino's properties have had multiple energy efficiency measures implemented over the years. One of his properties, a multifamily building with 149 units in Edgewater, underwent energy efficiency improvements beginning with a boiler replacement in 2015.
After the success of the new boiler, Dino wanted to continue with more measures including lighting replacements, new refrigerators, roof cavity sealing, and boiler tune-ups. Elevate Energy helped Dino implement these improvements and take advantage of various incentives to reduce his out-of-pocket costs. Elevate Energy also offers ongoing maintenance and follow-up. With multiple measures over the years, Elevate Energy has helped Dino's property become a highly efficient building.
Savings
$43,227 estimated annual savings
1.5 estimated years to payback
Building Overview
Building owner: Wilmette Real Estate and Management Company
Building type: 13-story brick building with 149 units
Year of construction: 1920
Neighborhood: Edgewater
Upgrades Completed
New high-efficiency steam boiler
Air sealing and insulation
New high-efficiency refrigerators
Steam traps and boiler controls
Funding
ComEd Energy Efficiency Program
Peoples Gas Energy Efficiency Program
Illinois Department of Commerce of Economic Opportunity
Stay Connected
Join our email list for news and updates.