Climate Changemakers – Pat Abrams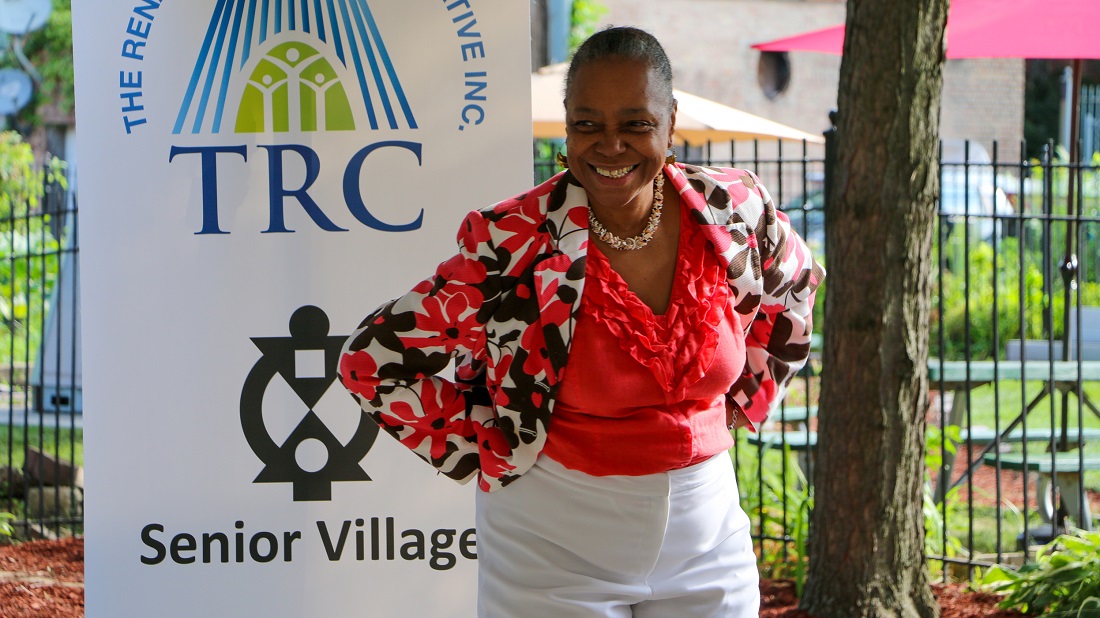 Pat Abrams is the Executive Director of The Renaissance Collaborative, a social impact organization that has provided affordable housing, workforce development, employment, and educational services and solutions to over 1,000 individuals annually in Bronzeville and its adjacent communities for the past 27 years. She talks about how environmental sustainability became an important piece of her work, the transformation of the historic Wabash YMCA that houses the organization's office and housing, and how we can move forward in a more human direction.
Stay Connected
Join our email list for news and updates.