Climate Changemakers – Olga Bautista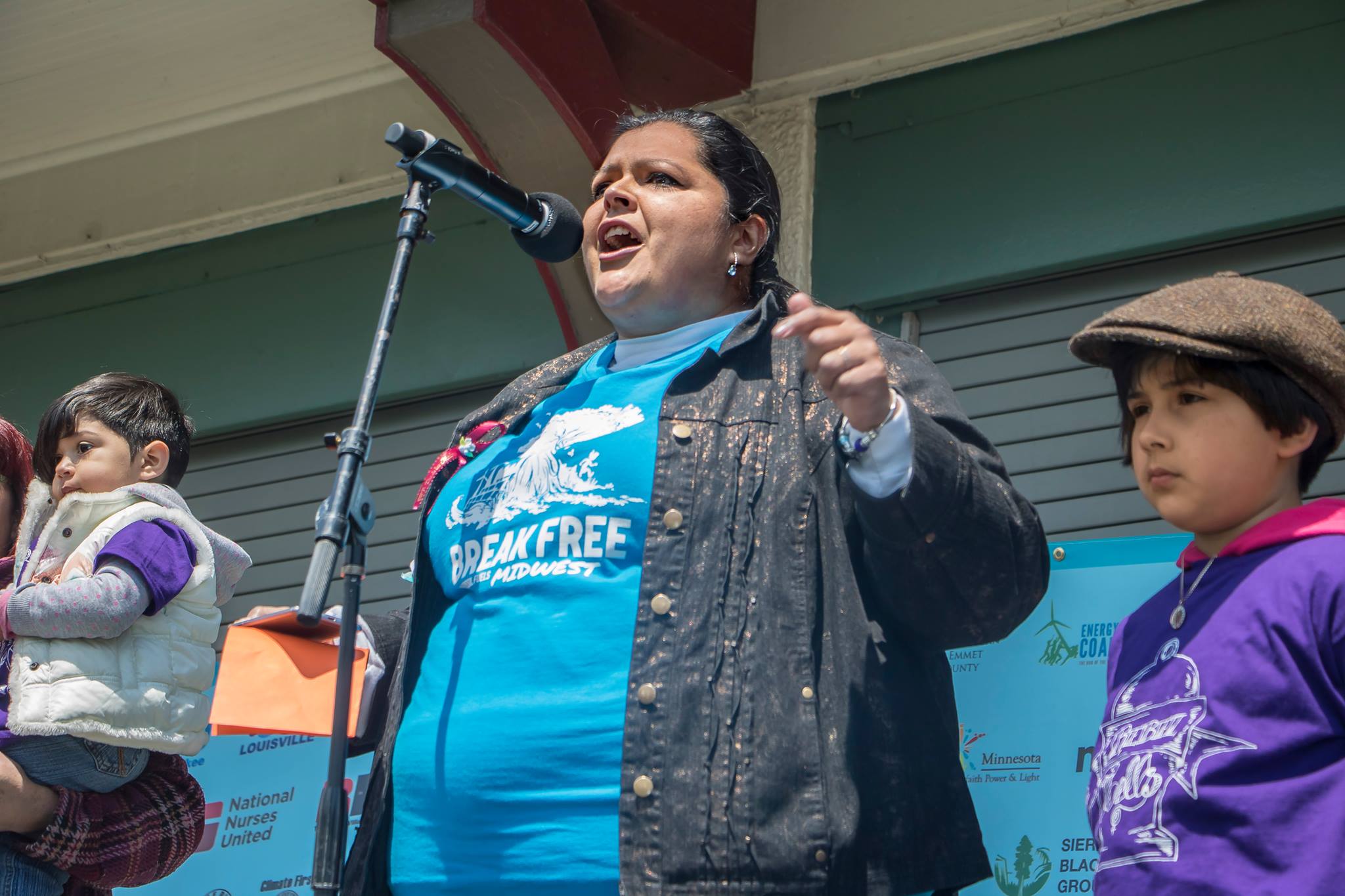 Olga Bautista leads the Chicago Southeast Side Coalition to Ban Petcoke. In response to decades of pollution and environmental destruction by industry in her home neighborhood on the Southeast side of the city, Olga banded together with other community members to fight for environmental protections from and cleanup of Petcoke, a toxic byproduct of oil refinement that was poisoning the air she and her family were breathing. The coalition successfully fought the Koch brothers, who were forced to dispose of the petcoke in a less destructive manner. She talks about the devastation of industrial pollution, learning to collect the necessary data herself, the unique challenges of having a set at the redevelopment table during a pandemic, and much more.
Stay Connected
Join our email list for news and updates.