Climate Changemakers – Monica Lewis-Patrick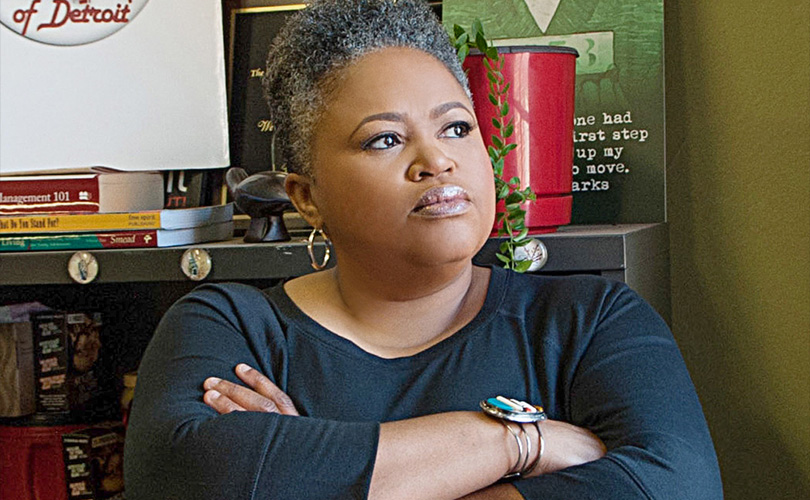 Known as the "Water Warrior," Monica Lewis-Patrick is the cofounder of We The People Detroit, a community-based grassroots organization aiming to inform, educate, and empower Detroit residents on imperative issues surrounding civil rights, land, water, education, and the democratic process. She talks about the links between water access and austerity, the gender-based violence of water shutoffs, the regional coalition of water organizing across the Great Lakes, how her mother called her to action, and much more.
Stay Connected
Join our email list for news and updates.