Climate Changemakers – Marnese Jackson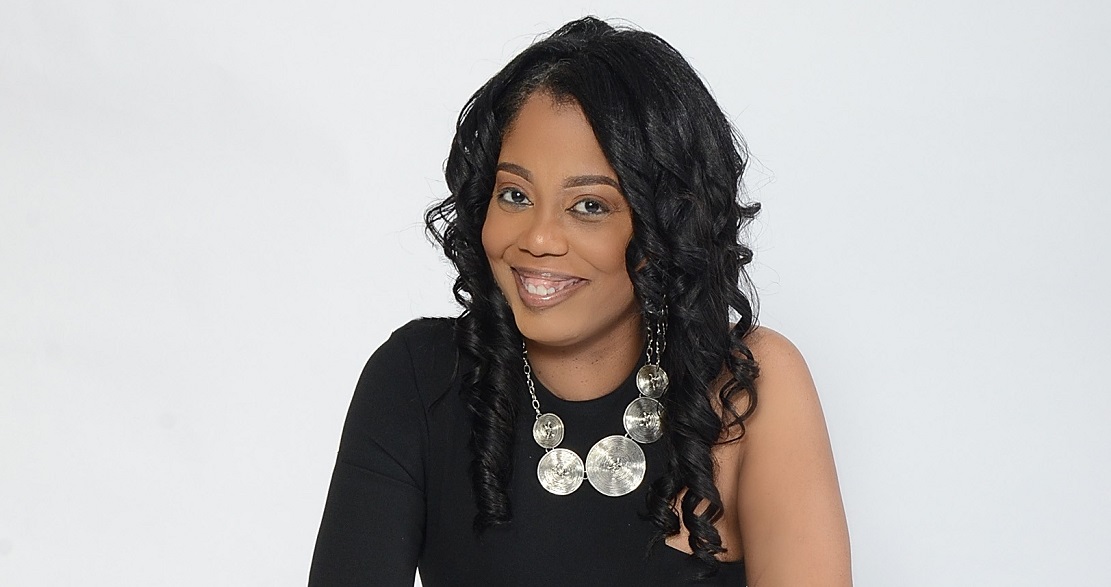 Marnese Jackson is an advocate, organizer and mother from Pontiac, Michigan whose work lives at every scale from the personal to the global. She is a member of Michigan's State Climate Solutions Board, on the leadership team of the Midwest Building Decarbonization Coalition, and a facilitator of BIPOC leadership programs in the climate justice movement. She talks about getting white folks to be self-reflective, bringing together multiracial coalition, and much more!
Stay Connected
Join our email list for news and updates.