Climate Changemakers – Diana Hernández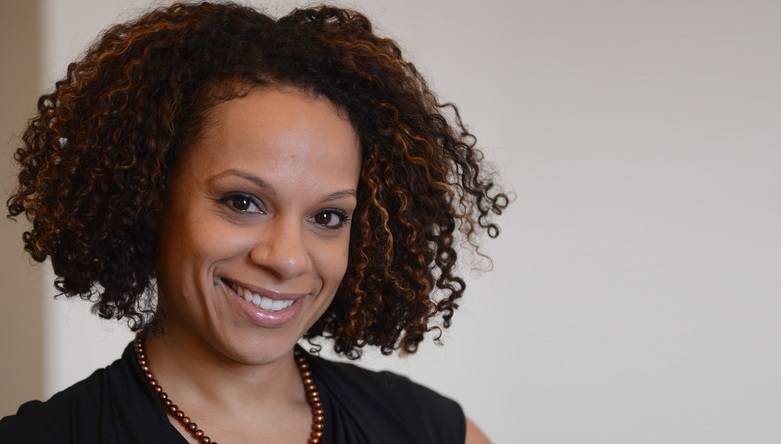 From the Bronx we're talking with Diana Hernández. A professor at Columbia University's Mailman School of Public Health, Diana digs into her process of moving from advocating solutions to building deeper understanding of the problem, how her childhood in the South Bronx built her understandings of health and community, the complexities of fighting for quality housing for all, and much more.
Stay Connected
Join our email list for news and updates.