Improve Your Home with the Micro Market Recovery Program
Does your house feel drafty, overly hot in the summer, and freezing in the winter? Do you have high utility bills? Elevate Energy has helped hundreds of homeowners improve their buildings and reduce high utility bills through energy efficiency upgrades, with the important added benefits of strengthening communities and keeping housing affordable. One way that we do this is through the City of Chicago's Micro Market Recovery Program (MMRP), where we partner with community groups to provide no-cost energy efficiency home improvements to qualified homeowners in MMRP Target Areas.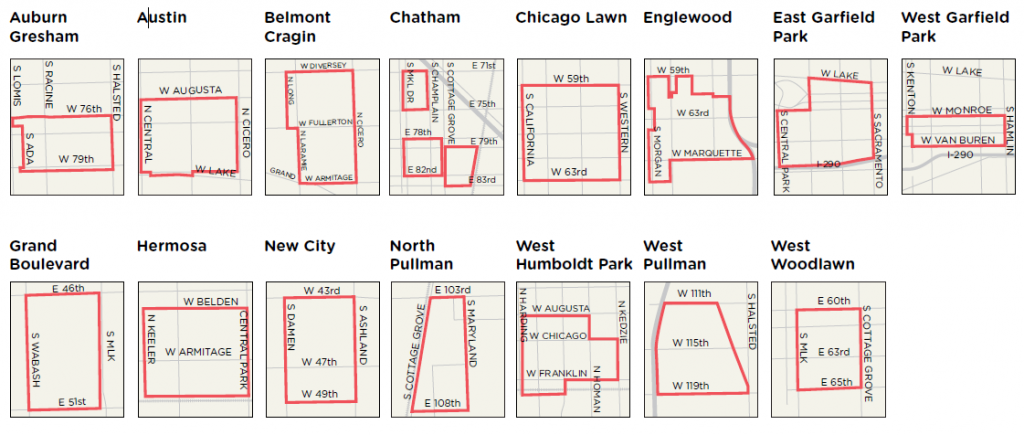 The energy efficiency upgrades make homes more comfortable, reduce energy bills, and improve indoor air quality. The upgrades may even increase home values. Income-qualified homeowners get access to a forgivable loan of up to $8,000 to cover the cost of the recommended home improvements. The most common energy efficiency improvements are attic insulation and air-sealing (blocking areas where heated or cooled air leaves the house).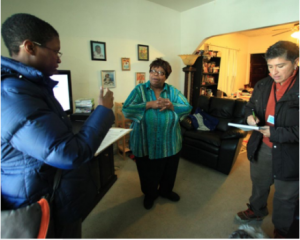 "This program represents the core of our mission," said Elevate Energy CEO Anne Evens. "It delivers energy efficiency and water saving upgrades to families who are paying a large percentage of their income on housing and utilities. Elevate MMRP helps families put that money toward their future, like paying off a mortgage or saving for college."
See if you qualify today at https://www.elevatenp.org/mmrp/!