Expanding Energy Efficiency Assistance for Nonprofits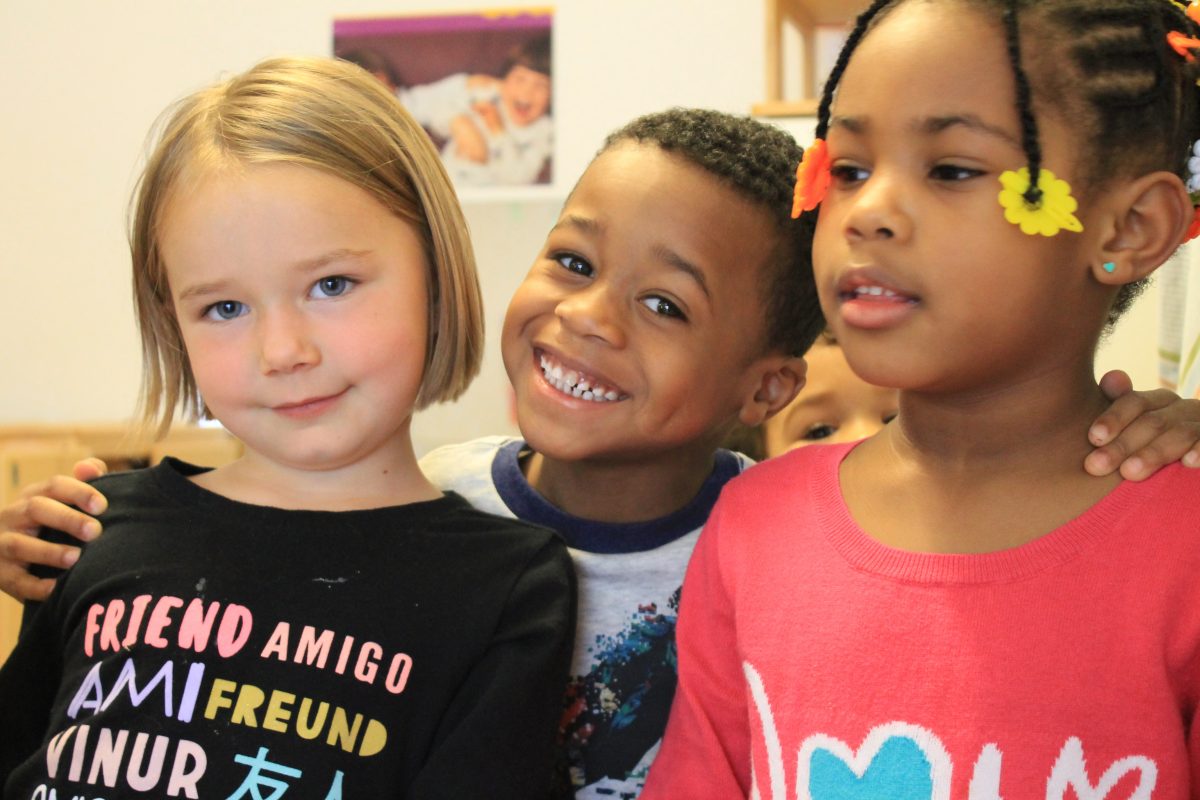 At Elevate Energy, we believe it's crucial to sustain nonprofit organizations that support the families we serve to promote strong, healthy communities. Our energy efficiency work with nonprofits helps organizations reduce operating costs and focus more resources on their mission. In 2019, we are excited to expand our energy efficiency offerings to provide deeper incentives to nonprofits that work with at-risk communities.
Organizations start by receiving a free on-site facility assessment that identifies and recommends energy-efficient solutions to save money and energy. Then, we work with nonprofits to help them through the entire process, from choosing the most cost-effective energy efficiency measures to applying for incentives to make the measures more affordable. Measures include:
Free lighting products
Interior and exterior LED lighting upgrades
Occupancy sensors and lighting controls
Commercial HVAC improvements
Commercial kitchen improvements
Since we began working with nonprofits, we've helped organizations complete over 500 energy efficiency projects that are projected to save a total of over $2 million in energy costs annually.
One recent success story is our work with Easterseals Academy, a school that empowers students with disabilities. We helped Easterseals Academy install high-efficiency lights that were also programmable, which lowered energy costs and allowed staff to adjust lights for light-sensitive students. The new offering has allowed Easterseals to identify additional upgrades at their other locations and to work with us again!
We also worked with Learning Bridge Early Education Center to make their building more energy efficient through weatherization and insulation. Air sealing and insulation reduced drafts and saved energy, which led to a more comfortable space for children and lower utility bills for the organization.
Elevate Energy works with eligible 501(c)3 nonprofit organizations, including houses of worship, that provide direct services to at-risk communities. If you are interested in this offering visit the Nonprofit Energy Efficiency page, email NonprofitTeam@ElevateNP.org, or contact 773-866-5162.