Community Resources: Frequently Asked Energy Questions
We get it! The talk about making your living space more energy efficient can raise a lot of questions among energy consumers everywhere. You may not be sure what energy-efficient upgrades to make, or understand where your home is losing the most heat. Luckily, our amazing community resource team members are here to give you their expert advice! In this blog, we respond to the most frequently asked questions on energy savings we receive from the community. Get ready to take some notes!
Where does the most heat loss occur in a house?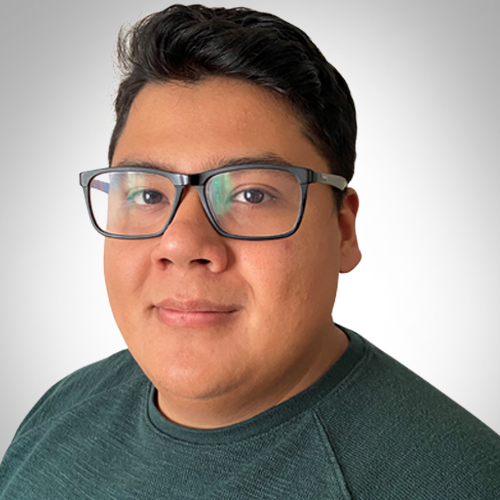 Answered by Jose Hernandez, Community Resources Manager
When you think of heat loss in your home it's easy to think your windows and doors are the biggest culprits. However, in most homes they only make up 10% of the heat lost. Uninsulated walls and roofs are the biggest sources, and can make up 25-35% of heat lost in your home. Properly insulating your walls and attic and sealing any leaks in your home can help reduce heat loss while also reducing unwanted dust, moisture, noise, pests, and pollen in your home. Sealing these leaks and gaps also helps reduce drafts and increase the comfort of your home all while helping you save energy and reducing the cost of your energy bills.
Key Takeaways
Windows and doors only make up for 10% of heat lost in a home.
Uninsulated walls and roofs make up for 25-35% of heat lost.
Air sealing and insulation can help you save year-round.
How can I make my rental property more energy efficient without violating my lease agreement?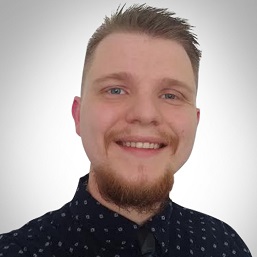 Answered by William Higgs, Community Resource Coordinator
Navigating energy efficiency upgrades as a renter can be difficult, since lease agreements for tenants often limit what you can do in your home. Many renters worry that making energy-efficient home improvements will violate their lease.
These concerns stem from a common clause in rental lease agreements forbidding modifications to fixtures. These clauses prevent renters from modifying any structural aspect of their home, or anything permanently attached to the property. Yet, there still are many energy upgrades that renters can make without modifying fixtures in violation of their leases.
These include:
Socket sealer installations in electrical sockets:

25-35% of heat loss occurs through the walls, some of which occurs through power outlets. You can reduce this loss with socket sealers, which cost about $3 for six packs at most hardware stores.

Enrolling in dynamic pricing programs:
These are a few energy efficiency improvements renters can make. Behavioral changes like unplugging appliances and turning off lights can also help improve savings all around.
Key Takeaways
Seal electric sockets to reduce heat loss.
Enroll in dynamic pricing programs.
Change behavioral habits to improve savings.
What is the best temperature to set your thermostat to?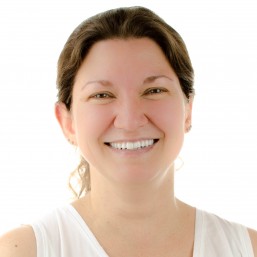 Answered by Marisa Joyce, Special Projects Associate
According to Ameren Illinois, to reduce your heating and cooling costs, set your thermostat to 68 degrees in the winter, 76 degrees in the summer while home, and 88 degrees in the summer when you're not home.
Also, remember to use a ceiling fan to circulate air and fool your body into thinking it's 4 degrees cooler in the summer. Switch your fan to turn counterclockwise in the summer to lift warm air up, and clockwise during the winter to help drive the warm air down. Getting a smart thermostat is another great way to control the temperature in your home. They can reduce heating and cooling costs by 10%.
Key Takeaways
Set your thermostat to 68 degrees in the winter while at home.
Set your thermostat to 76 degrees in the summer while at home, and 88 degrees when you're not home.
Switch your ceiling fan to run clockwise in the winter and counterclockwise in the summer.
Get a smart thermostat.
Is there help available for electric bills?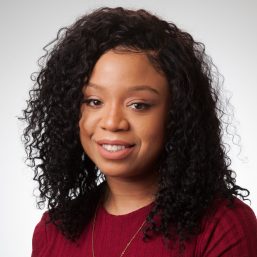 Answered by Akosua Goosby, Community Resource Coordinator
If you are behind on paying your energy bill, most utilities have payment plans and energy assistance options to help you get back on track with your bills. Ameren and ComEd both offer payment assistance programs. Additionally, LIHEAP provides a one-time benefit to eligible households to be used for energy bills. The program is designed to assist eligible households with low incomes pay for winter energy services.
If you are looking for more electric bill assistance and you live in ComEd territory, then there are two programs you can sign up for through ComEd.
ComEd Hourly Pricing:

Hourly Pricing is also known as time-of-day pricing. This program works by removing you from a fixed energy rate to an hour-by-hour rate. The price of energy fluctuates throughout the day, which means instead of paying the fixed price all day, you pay the energy cost per hour. If you can shift most of your energy usage to times when energy is at its lowest cost, you can see more savings.

ComEd Peak Time Savings:

In this program during times of high energy demand in the summer months, consumers are given the option to opt in to reducing energy usage for the day. A savings credit will be added to your bill in an amount equivalent to the energy saved for the day.
Both programs are free to join and free to leave at any point. Contact the Community Resource Team Hotline at (833) 204-1992 for more information on how to get started on one or both programs to start seeing savings today.
Key Takeaways
Consider enrolling in ComEd's Hourly Pricing.
Consider enrolling in ComEd's Peak Time Savings.
How can I save money on lighting?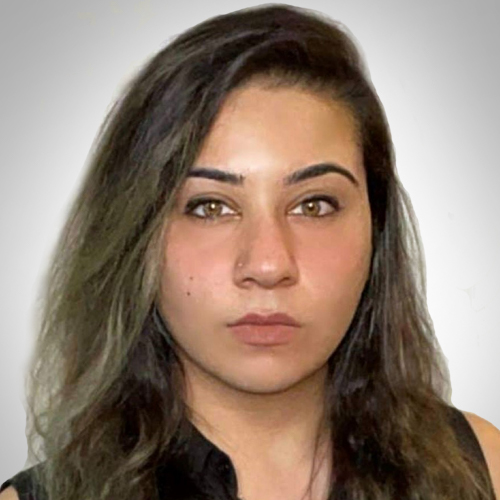 Answered by Amrit Sooch, Green Energy Fellow.
When you want to save money and energy on lights, LED lightbulbs are the way to go. Swapping LED lights for home décor and general lighting is an easy solution to cut back on your electric bill without compromising on your aesthetic lighting preferences. LEDs are 75% more energy efficient and last 25 times longer than their incandescent counterparts. That means that you'll spend less time replacing them throughout their usage period. Stop by your local retail store today, purchase some new LEDs, install, and enjoy your savings for months to come!
Key Takeaways
Swap your traditional lightbulbs for LEDs.
LED lights use 75% less energy.
LED lights last 25 times longer than incandescent bulbs.
Need to lower your electricity bill? You know who to contact!
Figuring out ways to save energy in your home and lower your electricity bill can be puzzling and overwhelming. Thanks to Elevate's team of energy efficiency experts, you now know where to begin with your energy efficiency home improvements! Hopefully, we were able to answer some of the most frequently asked questions that bounced through your minds as you set out to lower your household's price of energy. If more questions pop into your mind, feel free to contact us. We are happy to assist you!
Learn More
Connect with Elevate by following us on Instagram and Facebook @elevatecommunityevents. Want to be featured in an upcoming story? Post photos and videos of your energy efficiency lifestyle by using the hashtag #elevatecommunityevents.
We also encourage you to get in touch with a Community Resource Coordinator to see if you're eligible for an energy assessment through Illinois Home Weatherization Assistance Program (IHWAP). Send us a message through Instagram or Facebook, or call us at (833) 204-1992.
Want to share this valuable lesson with others in the community? Share this article with family, friends, and coworkers, or reach out to Elevates community resource team for a virtual, live presentation!