Investing in An Equitable Climate Future with the Justice40 Accelerator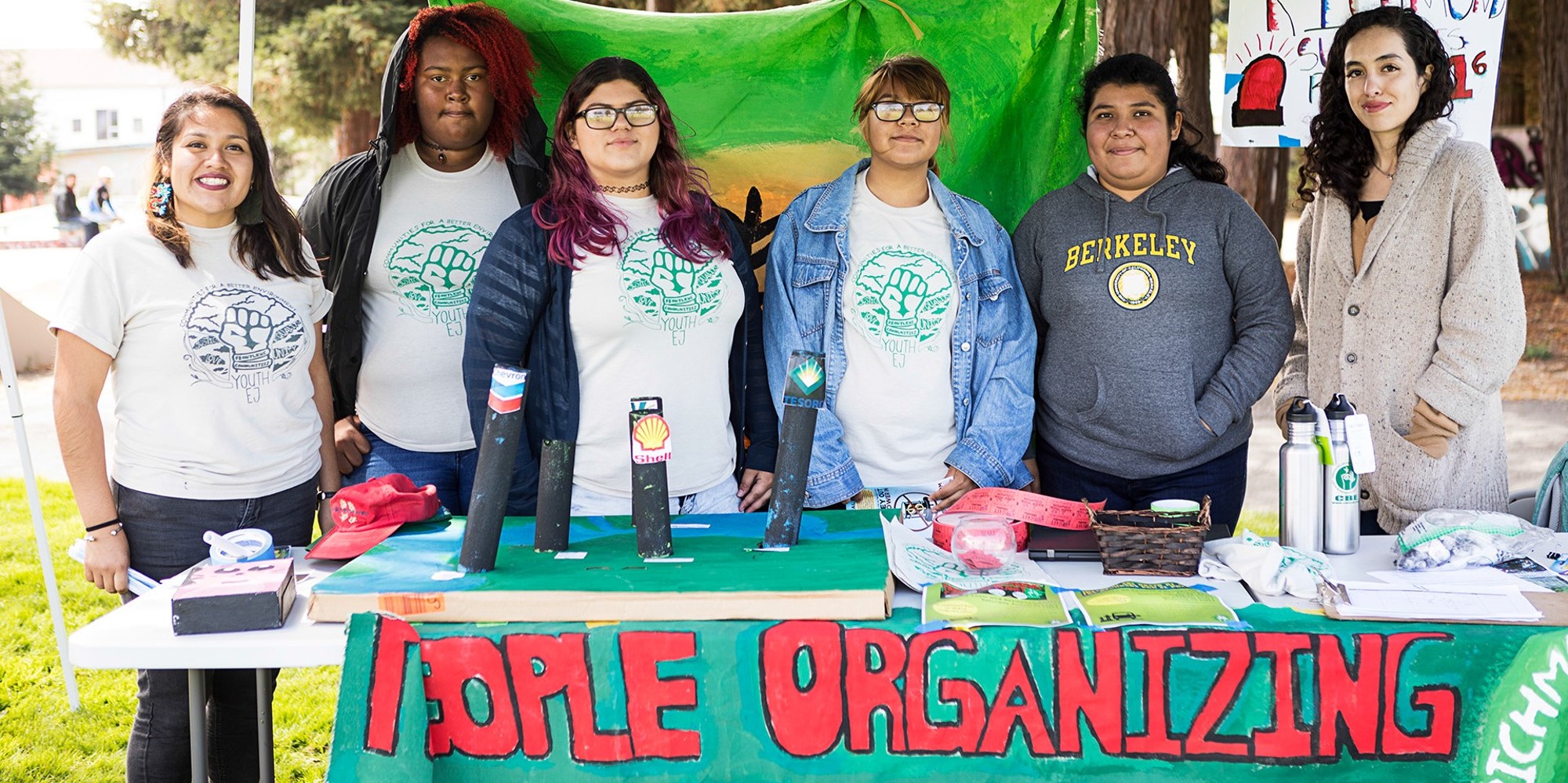 In January, President Biden signed an executive order establishing the Justice40 Initiative. The Initiative aims to direct at least 40% of the benefits from federal climate investments to communities overburdened by climate change and pollution. The Justice40 Initiative acknowledges the reality that disinvested communities and communities of color have been hit hardest by the impacts of fossil fuel use.
In response to this historic initiative, Elevate joined together to create the Justice40 Accelerator with other organizations including The Solutions Project, Groundswell, Partnership for Southern Equity, and the Hummingbird Firm. This partnership, which is independent of the federal initiative, aims to support community-led organizations at the intersection of climate action and racial equity to help them access the federal funding flowing from the Justice40 Initiative.
The Justice40 Accelerator
In August, independent reviewers chose an inaugural cohort of 52 organizations to participate in the Accelerator. These organizations work on climate and racial equity solutions from improving housing, parks, and agriculture to coastline protection and renewable energy installations. As a part of the Accelerator, each organization received $25,000 in funding to support their participation. Workshops kicked off this fall to assist organizations with grant development as well as navigating the technical and legal components of the application.
One of the 52 selected organizations is the West Georgia Farmers' Cooperative, an organization that works to build opportunities through local food systems and wealth through cooperative economics. "The funding that's been awarded to our group will allow us to provide local, sustainably-grown produce, herbs, and proteins in the mostly rural west Georgia community," says Tonya Chambers, a representative of the organization.
The Justice40 Initiative presents a momentous opportunity to steer the benefits of clean energy to the communities most overlooked in the fight against climate change. With its mission to build a more equitable and sustainable world, Elevate is energized by the leadership and creativity of these organizations. Elevate and its partners seek to magnify the impact of these organizations at the frontlines of racial and climate action through the Justice40 Accelerator.
Learn More
Read Elevate's equity statement, and stay up to date with our latest news by subscribing to our newsletter.