Cities Take the Lead on Climate Action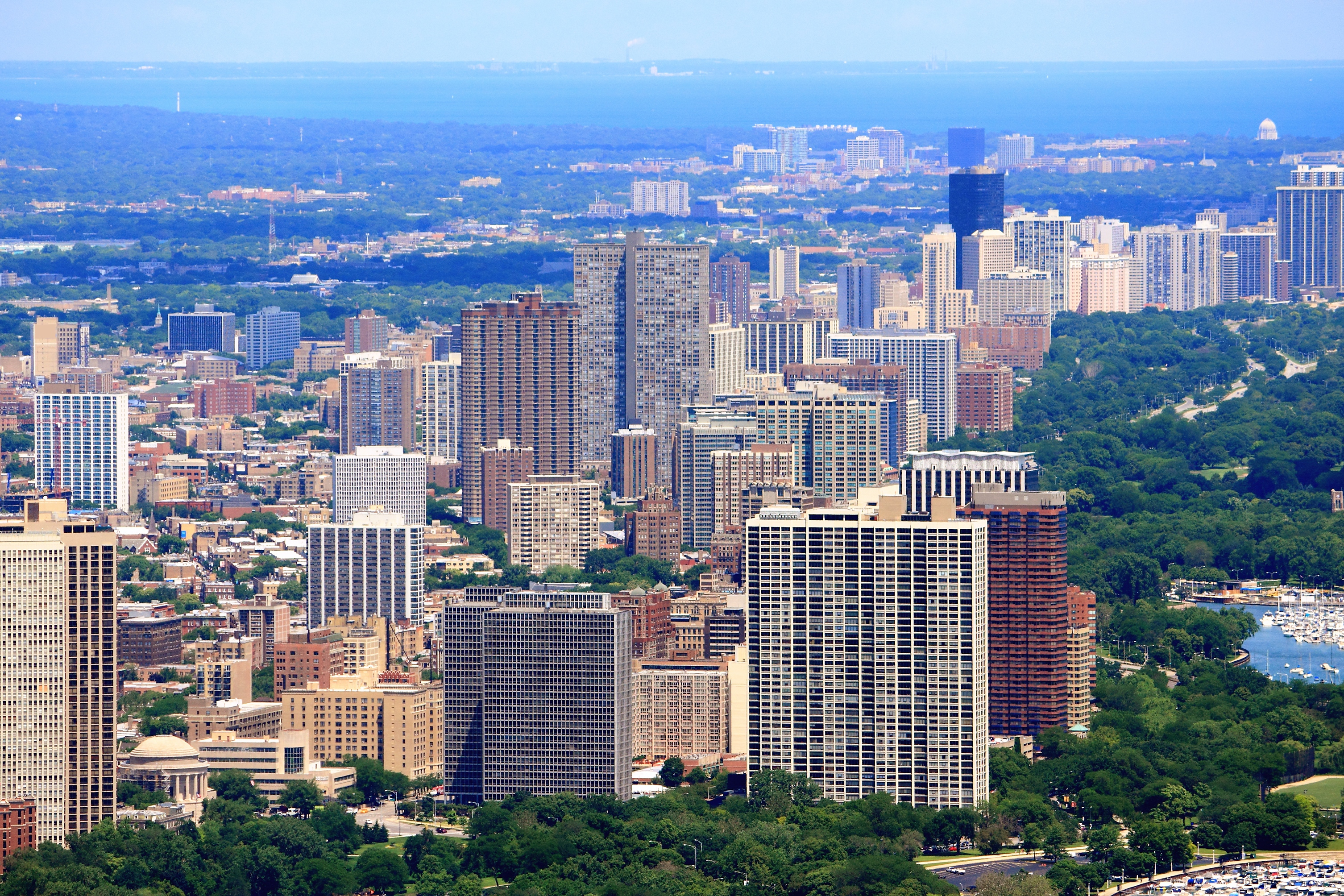 This blog post is guest written by Elevate Energy's Director of Policy Anne McKibbin.
While the federal government is rolling back rules that would address greenhouse gas emissions, a new survey shows that a large majority of Americans believe climate change is happening right now. Here are some great examples of what American cities are doing to take action on the climate crisis.
Cities have been learning from one another, and perhaps engaging in a little friendly competition, through organizations like the international C40 Cities initiative. Chicago and Portland, cities where Elevate Energy works to improve building energy efficiency, have both joined the C40 initiative. C40 Cities mayors have committed to meeting the emission reduction targets made in the UN's Paris Agreement on climate change. While the US did sign the agreement, President Trump withdrew our nation from it, so it's important that American cities show they are still engaged and working to address the climate crisis.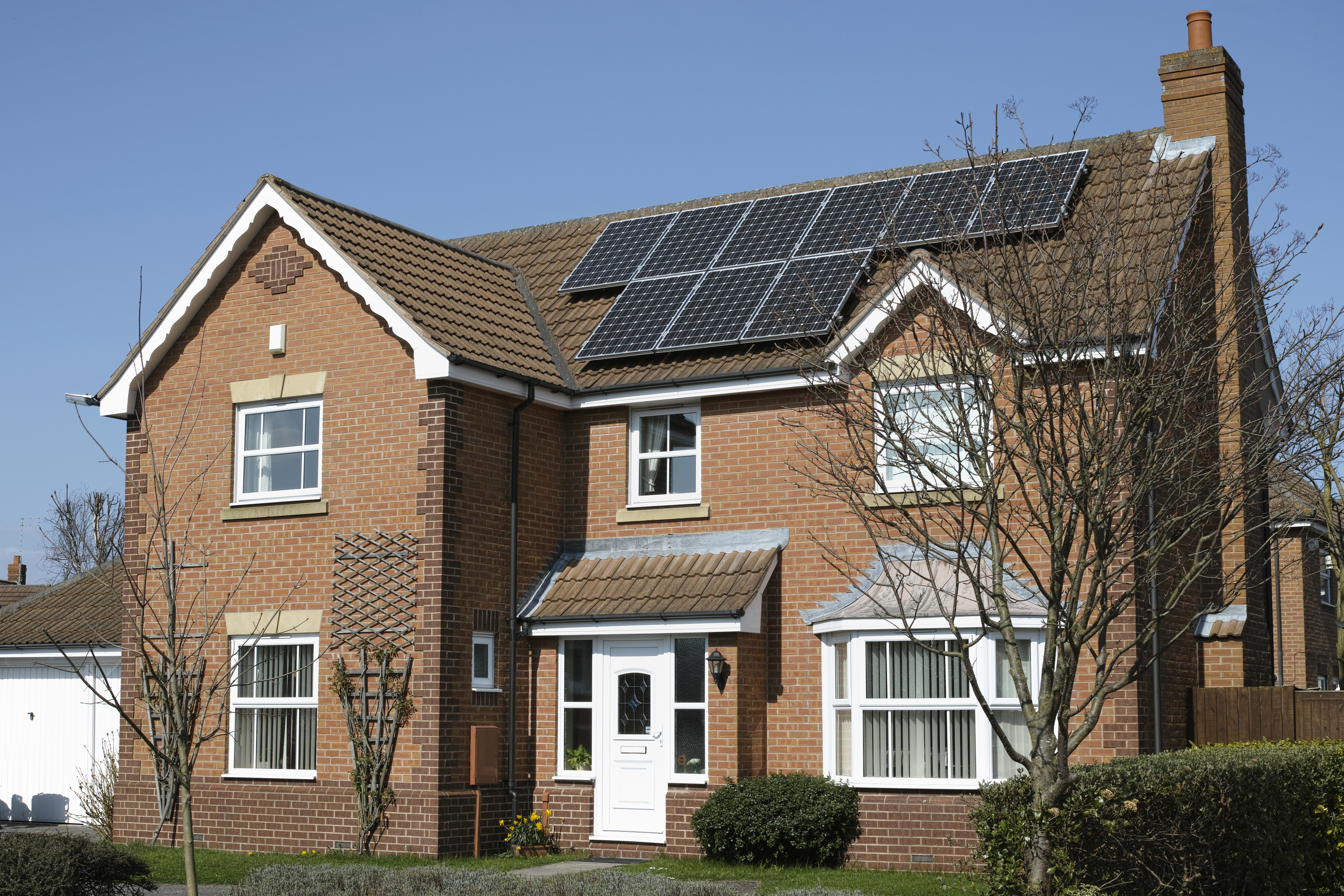 Another exciting new city-based climate initiative is the American Cities Climate Challenge. This effort, funded by the Bloomberg Foundation, will give 25 US cities resources they need to reduce their carbon footprint. Cities were chosen based on proposals that described the actions they are hoping to take. Chicago, for example, hopes to expand low-carbon transportation options, expand renewable energy use, and develop its workforce so that residents will be employed in the new energy economy. In Ohio, both Columbus and Cincinnati will be part of the Challenge. Columbus plans to improve transit ridership and, close to our hearts, increase the number of homes that receive energy audits in neighborhoods with high rates of energy burden. Cincinnati will also focus on energy efficiency and increasing use of renewable energy. In Missouri, the City of St. Louis plans to expand existing programs to improve energy efficiency, undertake a comprehensive solar energy strategy and increase use of electric vehicles. Elsewhere in the Elevate Energy footprint, the City of Portland plans to establish two community-based renewable energy projects and reduce traffic congestion in the central city.
We are excited to see cities around the country taking leadership on climate action. Reducing emissions is not only beneficial over the long term. In a more immediate sense, energy efficiency and low-cost renewable energy put money back into the pockets of people and businesses while improving comfort and health. We're also excited to see that so many city proposals specifically focus on bringing these benefits to the people who need them most.