Climate Changemakers – Tonika Lewis Johnson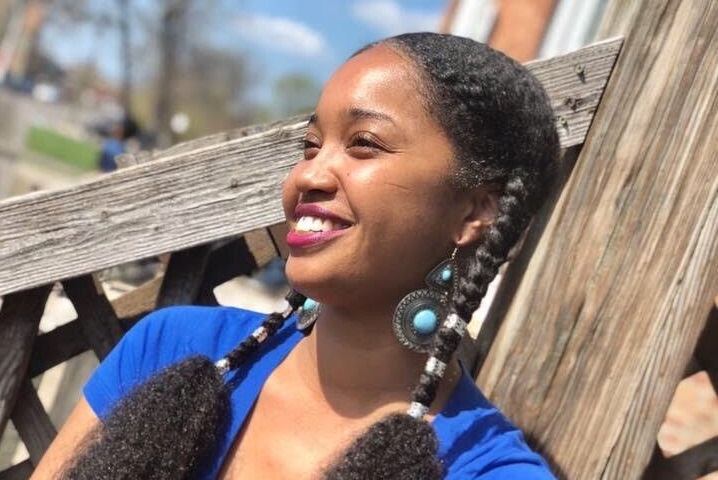 Tonika Lewis Johnson is an artist, community builder, and lifelong Englewood resident. Tonika co-founded the Resident Association of Greater Englewood (R.A.G.E), as well as the Englewood Arts Collective. Her Folded Map Project, which brings together "map twins" from opposite sides of the city, has been widely acclaimed as both an artistic project and a flashpoint in the fight against structural racism. She talks about the ways that the project has evolved, what she's learned from it about our collective relationships to land, what she imagines in the demolished spaces across her neighborhood, and much more.
Stay Connected
Join our email list for news and updates.