Climate Changemakers – Lissette Castañeda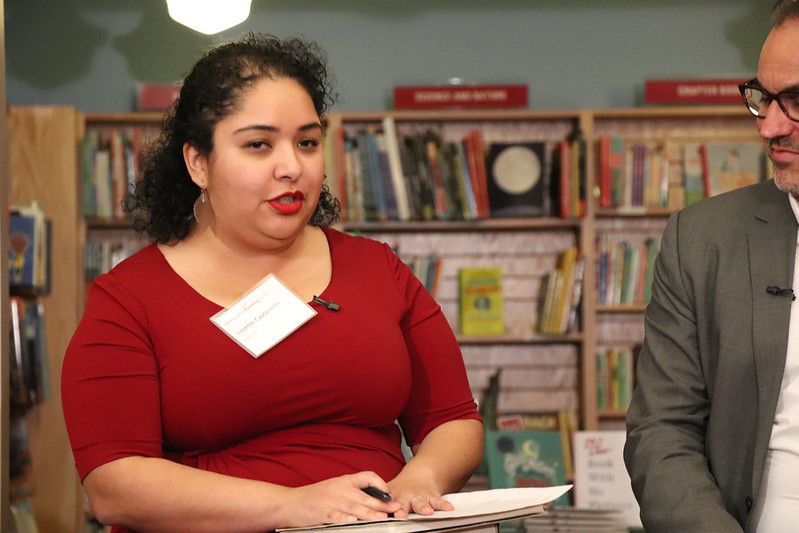 Lissette Castañeda is the Interim Executive Director of LUCHA, an organization working to advance housing as a human right by empowering communities – particularly the Latino and Spanish-speaking populations – through advocacy, affordable housing development, and community building. She talks about the ways in which her work is connected to the Puerto Rican diaspora, how COVID is impacting the fight for housing as a human right, and much more.
Stay Connected
Join our email list for news and updates.