Helping the City of Madison Lead the Way on Energy Efficiency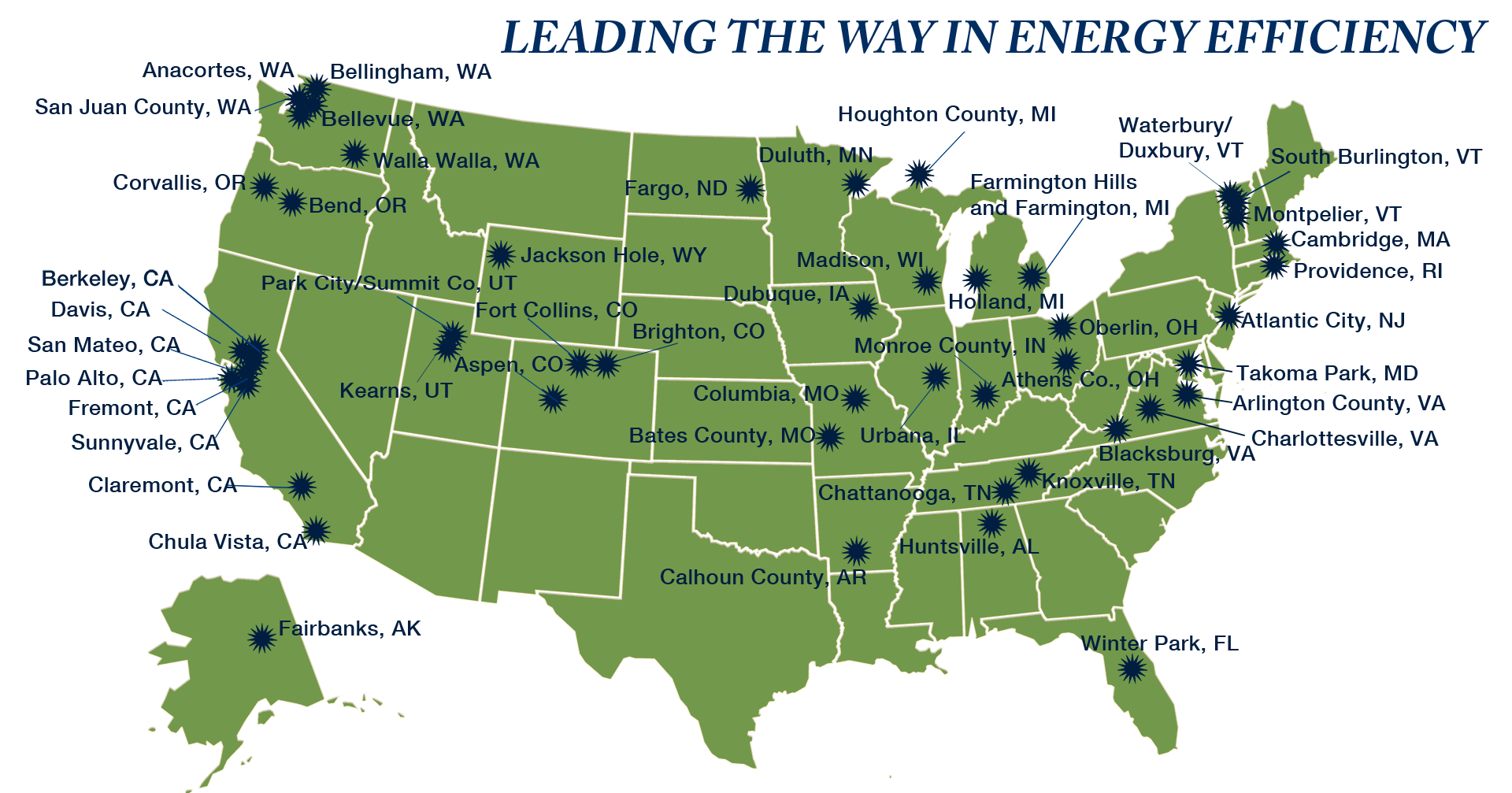 Congratulations to the City of Madison, Wisconsin on being selected as a semifinalist in the $5 million Georgetown University Energy Prize. The prize challenges towns, cities, and counties to rethink their energy use and implement creative strategies to increase efficiency. As a semifinalist, the City of Madison will implement a plan to reduce its energy usage over the next two years.
What is Elevate Energy's Role?
We're excited to see the City of Madison join other elite communities leading the way in energy efficiency. And, we're excited to have a role helping the city implement their plan. We're working alongside a very qualified team, including our local partner and expert, the Center on Wisconsin Strategy (COWS), and the Brendle Group, which brings extensive experience on energy solutions for municipal buildings.
In 2014, we developed an energy plan to identify energy reducing strategies. This year, we get to the fun part—implementing the  strategies—and we've added more local partner agencies to help us. Cool Choices and Project Home round out our team and will serve as experts in energy behavior tools and residential energy efficiency.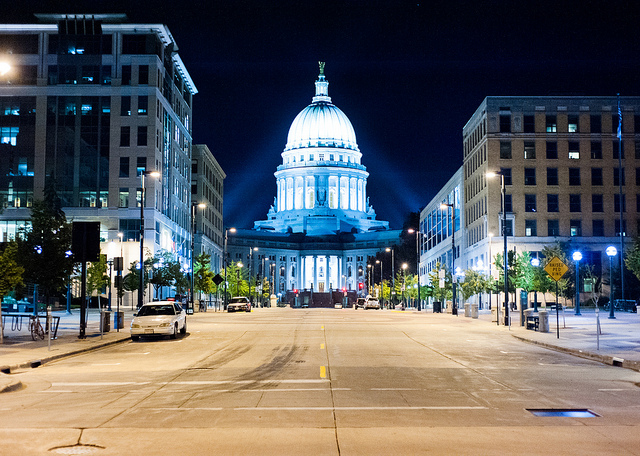 Together, we'll implement an innovative two-year plan for reducing energy use in residential and municipal facilities. We'll build on Madison's strong track record of sustainability efforts, which includes broad-based community engagement and strong utility support. Our team's role is to move the plan into action to achieve  significant energy savings.
Our overall approach includes strategies that influence how we use energy in our homes through behavioral actions and improvements in energy efficiency.  We'll also directly address energy efficiency in municipal buildings. We will work to establish Madison as an energy efficiency leader as part of the Georgetown competition, and, moreover, as the standard in the City of Madison. The plan will engage local leaders, city staff, and other stakeholders in efforts to encourage coordinated implementation across the entire city. We'll continue to work with the Madison Metropolitan School District on energy efficiency in its buildings and on energy efficiency education.
Please join us congratulating the City of Madison on this exciting news! You can follow updates on the Georgetown University Energy Prize on Twitter at @GUEnergyPrize and Facebook. We'll also post periodic updates here.
Image of Madison from Flickr user Jordan Richmond, licensed under Creative Commons.